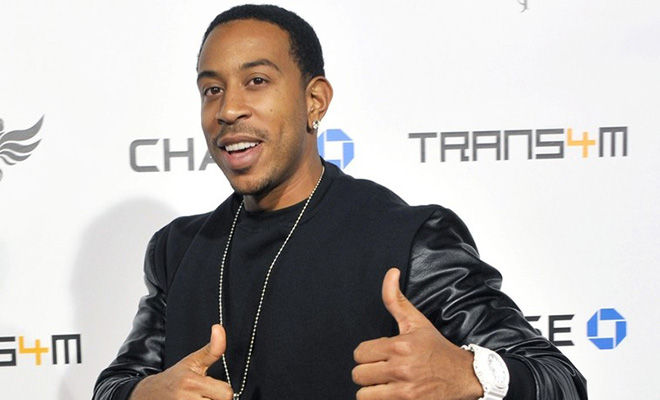 Ludacris, to me, is a beautiful waste of talent. As talented a rapper he is in terms of flow, delivery, and overall skill, most of the works he's dropped post-debut have been forgettable tracks that should've been recorded by someone with less familiarity with rap talent. You know, like Nurse Plies.
To that end, while I'd want my money too if someone jacked my lyrics, I sure as hell wouldn't be geeked about acknowledging I was the brainchild behind "Sex Room."
Such is the case for a guy named Marvo, who claims he created the concept back in 2009 — a whole year before Luda and Trey Songz jumped on it. He went on to allege that he'd be working with a producer named Kajun, who ultimately sold the song to Ludacris behind his back.
Marvo says Ludacris changed parts of the song … but released it with many of the original lyrics, including multiple lines written by Marvo — such as, "Welcome to my sex room" and "It's a private party."

Marvo says he hasn't gotten a penny for his tune and is now suing Ludacris and Trey Songz for an unspecified amount of loot.
I guess. Feel free to relieve the song below:
Be the first to receive breaking news alerts and more stories like this by subscribing to our mailing list.