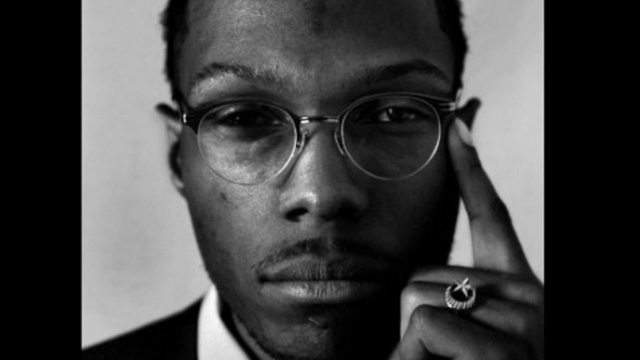 There's a reason why some people only vacation as south of the border as Houston, Texas. No shade to our Mexican readers, but y'all know some of your folks love to target tourists. Sadly, the most recent victim was the grandson of the great Malcolm X.  Representatives close to the family confirmed that Malcolm Shabazz, who was 28, was killed Thursday morning in Mexico City.
Labor activist Miguel Suarez told the AP that "he was with Shabazz when his friend was beaten up during a dispute over a bill at a Mexico City bar."
According to Suarez, the owner demanded they pay a $1200 bill. A fight ensued and Suarez claims he found Shabazz injured outside of the bar. He was taken to the hospital where he died.
Shabazz was the son of Qubilah Shabazz, one of six daughters of Malcolm X and wife Betty Shabazz. In 1997, Malcolm, then 12, reportedly set fire to the home of his grandmother Betty Shabazz, who ultimately died of severe burns.
Malcolm served four years in juvenile detention and later expressed regret for his actions, telling the New York Times, "I just wanted her to know I was sorry and I wanted to know she accepted my apology, that I didn't mean it. But I would get no response, and I really wanted that response."
Malcolm would go on to face other legal trouble, though more recently revealed plans of writing a memoir and attending John Jay College of Criminal Justice in New York.
His family released the following statement:
"We are deeply saddened by the passing of our beloved El Hajj Malcolm El Shabazz. To all who knew him, he offered kindness, encouragement and hope for a better tomorrow. Although his bright light and boundless potential are gone from this life, we are grateful that he now rests in peace in the arms of his grandparents and the safety of God. We will miss him."
Be the first to receive breaking news alerts and more stories like this by subscribing to our mailing list.