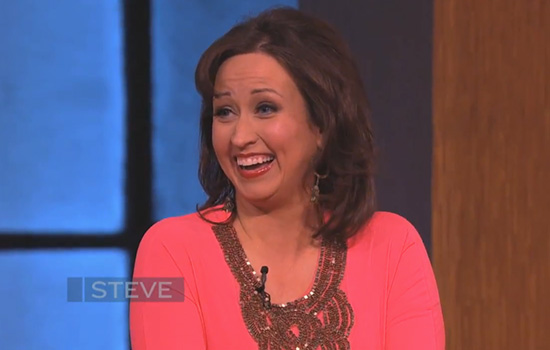 When some people go into they bedroom, they fantasize about making love to a hot celebrity, like a Boris Kodjoe for the ladies or a Kim Kardashian for the fellas. But one woman would rather get it on with Popeyes fried chicken.
Steve Harvey hosted a bizarre segment on his talk show in which a white woman expressed her admiration and lust for Popeye's fried chicken.
"Well, food excites me, and I mean it excites me. If he's not doing what he's supposed to in there, I start thinking, 'Popeyes spicy, Popeyes spicy, Popeyes spicy,' and it gets me where I need to be," she said. "Is it weird that just the thought of Popeyes spicy chicken gets me to climax?"
Well, not necessarily … but it does mean that ol' girl will have no trouble surviving in any inner city or landing a black man as a lover. I could imagine this woman doing Beyonce's "Dance for You" routine in front of a bucket of Popeye's chicken in fact.
See and everybody wants to act like black folks are the only ones who like fried chicken.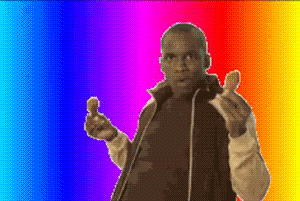 Yeeeeeeeaaaahhh!!!!
[Gawker]
Be the first to receive breaking news alerts and more stories like this by subscribing to our mailing list.