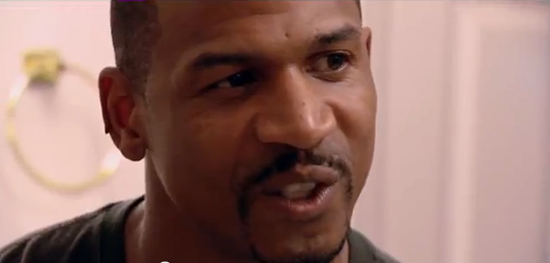 "Love & Hip Hop Atlanta" — everyone's favorite ratchet, rowdy reality TV soap opera — is back for it's second season. Are you ready for some April foolishness?
Before I even delve any further, get into to this teaser for the new season of "Love & Hip Hop Atlanta" which is set to air on VH1 on April 22, 2013.
Watch the overview trailer for the second season of LHHA here: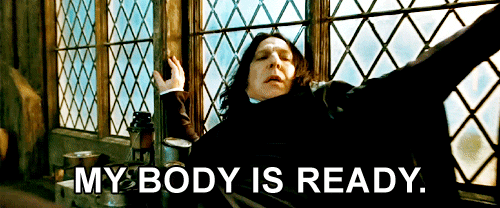 Hot damn. Did you see Joseline get up in Mimi's face and call her ass a maid? Why in the hell is Mimi STILL entertaining this wretched love triangle after everything that's gone on between her and Stevie?
And old-ass Rasheeda is pregnant? Guess that non-existent rap career is grounded for good.
But wait, there's more.
Get into this OTHER preview of LHHA in which K. Michelle and Mimi start to go at it.
Watch the second sneak peak trailer for the next season of LHHA here:
Get your DVRs ready cause it's gonna be on and poppin' this spring.
Pregnancy tests will taken, weaves will be snatched and wigs might get split.
Thank God for "Love & Hip Hop Atlanta."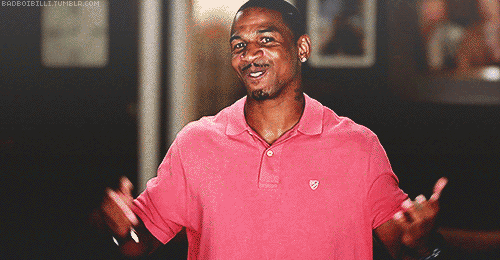 Be the first to receive breaking news alerts and more stories like this by subscribing to our mailing list.