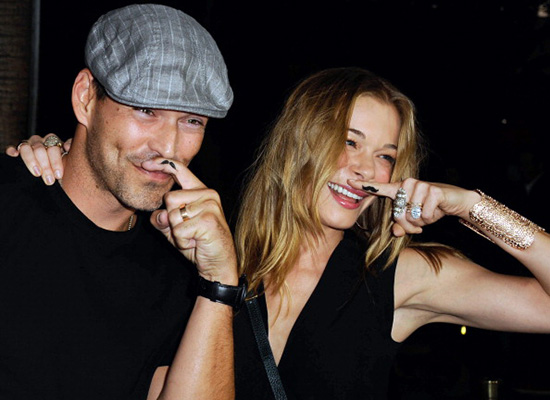 There has been quite a bit of speculation as to whether or not chronic complainer LeAnn Rimes will get her own reality show. Now Gossip Cop is reporting that we may be one step closer from having to avoid a show in which she and husband Eddie Cibrian document the dull details of their relationship.
Apparently Rimes is pitching the show about the couple's "life together" … because that's exactly what you do when you're a fading pop star. We're sure Cibrian won't object. When was the last time he made bank as an actor?
You would think that someone like LeAnn, who has "objected" to people knowing the details of her personal life in the past, wouldn't want to let cameras document her every move. But alas, it looks like we may not be spared.
The "Can't Fight the Moonlight" singer has given interview after interview about her affair with Cibrian and her feud with his ex-wife Brandi Glanville, so we know she's publicity hungry.
Why she would want to be part of a reality show and follow in the footsteps of the desperate Glanville, we'll never know.
Be the first to receive breaking news alerts and more stories like this by subscribing to our mailing list.