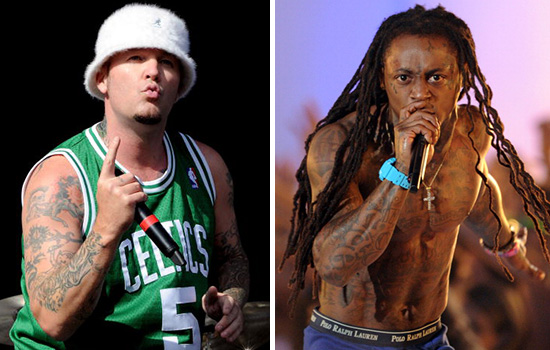 When Lil Wayne and Cash Money Records made the eyebrow-raising announcement last year that they'd signed washed-up rap-rock band Limp Bizkit to the label, I think we were all curious about what would emerge from such a pairing.
A good outcome would mean music that pleasantly surprised us, with unexpected production, modern lyrics and an outlook on life that makes sense for a rock band navigating the music landscape in 2013.
A bad outcome would mean an unimaginative rehash of the rap-rock trash from the band's '90s heyday.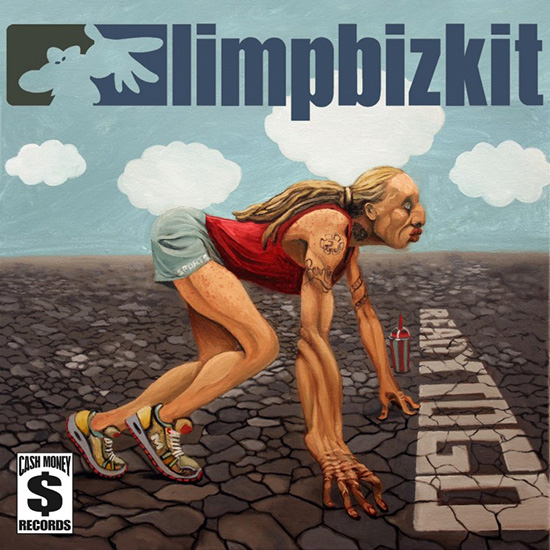 Y'all, Limp Bizkit is serving us the bad outcome with their new single "Ready to Go," featuring Lil Wayne.
LISTEN HERE:
To be fair, Limp Bizkit has always been a band that people either loved or hated, but this is not 2001 and this lazy kind of music ain't gonna cut it. This isn't TRL and Carson Daly isn't on MTV anymore; he's on NBC interviewing amateur singers for 'The Voice.'
But Fred, who is now 42, pretty much fails to acknowledge that any time has passed since the band's heyday. This is not the kind of music a grown man should be making, frankly.
And pulling from Eminem's old playbook by lobbing insults at Britney Spears is dated. If even Eminem can grow up and move on from those juvenile tactics, you'd think Fred Durst would've taken notice. But nope.
As for Lil' Wayne's contributions, they're horrible. Just like all of his impotent rock-influenced music. Cash Money better go ahead and get a refund for this Limp Bizkit purchase.
Be the first to receive breaking news alerts and more stories like this by subscribing to our mailing list.