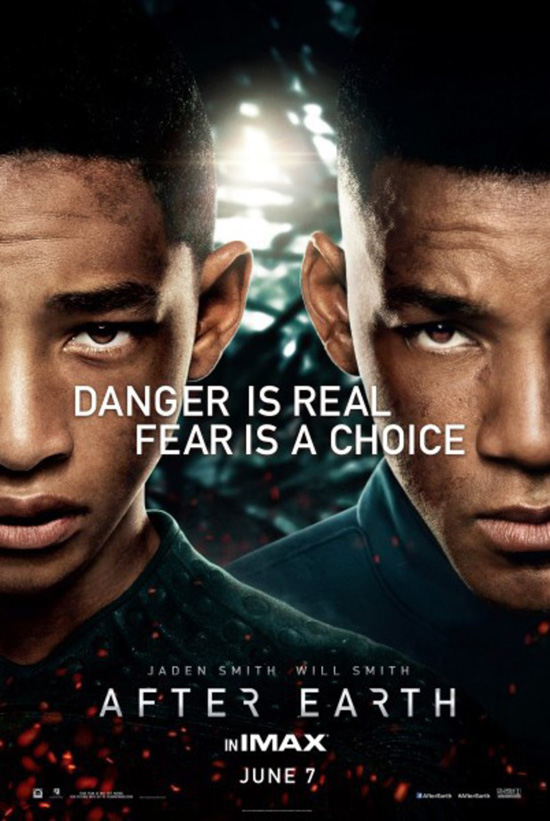 "After Earth" starring Will and Jaden Smith is not due out till June, but a new poster and trailer has been released for the sci-fi film.
The movie stars Will and Jaden as a father and son duo who crash land on earth 1,000 years after a catastrophe forces mankind to abandon the planet. With Will's character injured, the two have to work together to survive on a planet where everything has evolved to kill them.
The trailer boasts the movie's spectacular special effects and action-packed theme.
"After Earth" also stars Zoe Kravitz, Sophie Okonedo, and Isabelle Fuhrman, and will hit theaters on June 7th.
WATCH THE TRAILER HERE:
Be the first to receive breaking news alerts and more stories like this by subscribing to our mailing list.