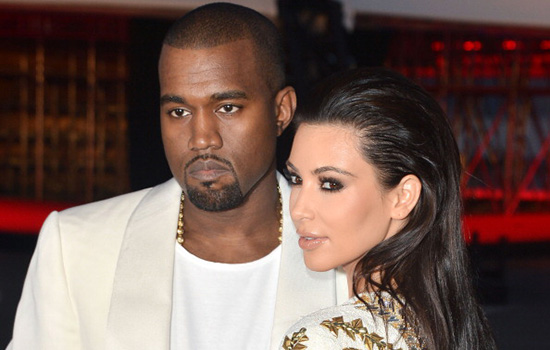 While you poor people out there might be struggling with unemployment, upside-down mortgages and soaring daycare costs, Kanye West and Kim Kardashian are out here basically shitting gold nuggets and hundred dollar bills.
KimYe, as they are affectionately referred to by the tabloid media, have reportedly dug into their coin purses and staked out claims on multimillion dollar mansions in Bel Air (California), Miami and Paris.
And since they've been having a grand ol' time while on vacation in Brazil, they're also reportedly considering purchasing there as well, TMZ reports. Interestingly, they're not buying a mansion in Kanye's hometown of Chicago. Kim probably wasn't built for the Windy City anyway.
With three-plus mansions, we guess Baby West is gonna have plenty of room to stretch his or her legs, huh?
Now, when Blue Ivy texts Baby West to ask if she can come over for a play date, Baby West can be like, "Which one, bitch?"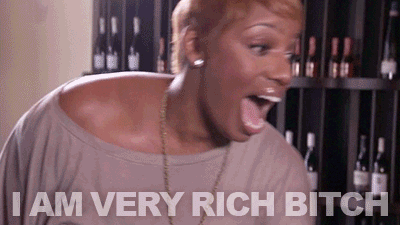 Be the first to receive breaking news alerts and more stories like this by subscribing to our mailing list.