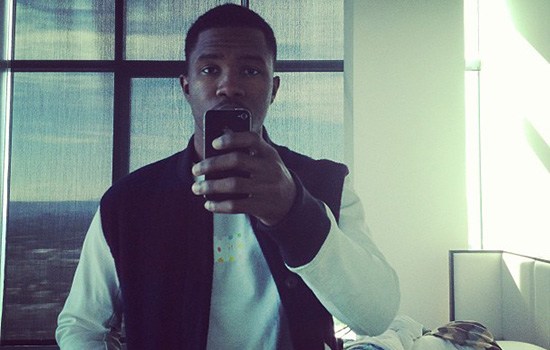 Frank Ocean, apparently still reeling from his parking lot brawl with Chris Brown a couple of weeks ago, thought to post an extremely graphic, close-up picture of a huge gash on his finger to his Instagam page the other day.
** WARNING **
IF YOU HAVE A WEAK STOMACH, YOU MIGHT NOT WANT TO SCROLL PAST THIS POINT…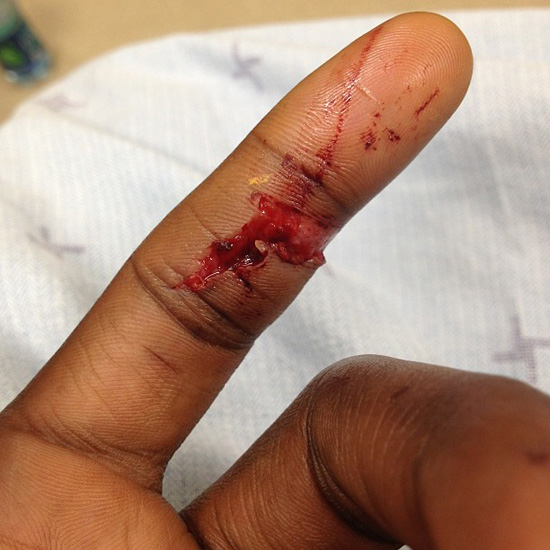 Ocean didn't offer any details behind the photograph (by the way … OUCH!!!!!! Is that white meat and … BONE?!?), but many assume it to show the aftermath from his fight with Chris Brown, in which he says he received a cut finger after falling into a glass display of some sort at the L.A. recording studio where the brawl over a parking spot occurred.
Now, here's the thing. Why would Frank wait until now to show this picture? Especially since he's apparently forgiven Chris and decided not to press any charges against him.
We get it. Chris Brown and his boys beat you up. You cut your finger. It hurt. Real bad. I mean, OMG! LOOK AT THAT PICTURE.
But do you see that horse over there? It's dead. No need to beat it.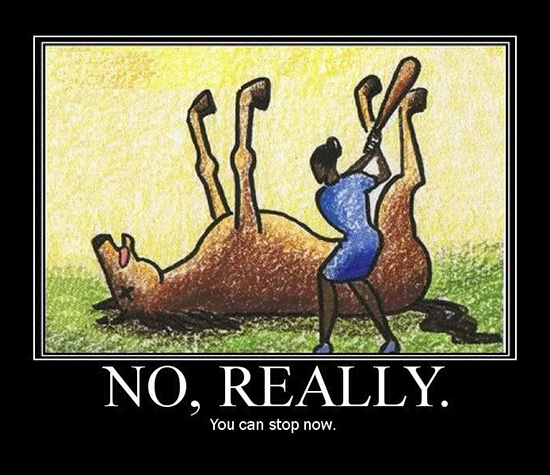 Be the first to receive breaking news alerts and more stories like this by subscribing to our mailing list.