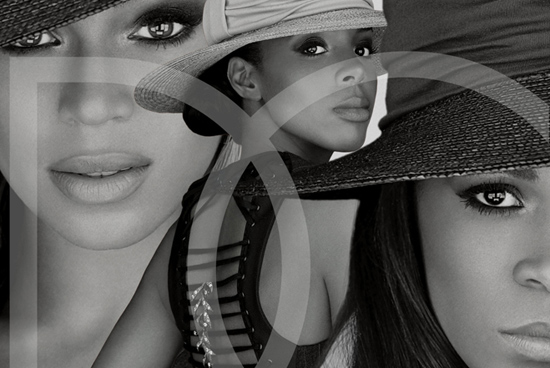 After 8 long years of silence, the three children of destiny — Beyonce, Kelly and Michelle — have unearthed "Nuclear," a new single from the trio's upcoming 'Love Songs' compilation album, which seems more like a contractual obligation than a genuinely creative endeavor.
The song, produced by Pharrell Williams (did Chad Hugo quit the Neptunes or something?), samples Lyn Collins' "Think" as the three ladies get introspective about the metaphysical state of their relationships.
Listen to the new track below
The hip-house track is simple, cool and soothing, like a cool glass of Southern iced tea.
If fans were expecting something a bit more raucous like "Lose My Breath," the trio's first single on their last album, 'Destiny Fulfilled,' then they might be sorely disappointed. But fans are most likely pleased with any new material since a reunion seemed like such a long shot just a few days ago.
What do you think? Was "Nuclear" worth the wait?
Be the first to receive breaking news alerts and more stories like this by subscribing to our mailing list.