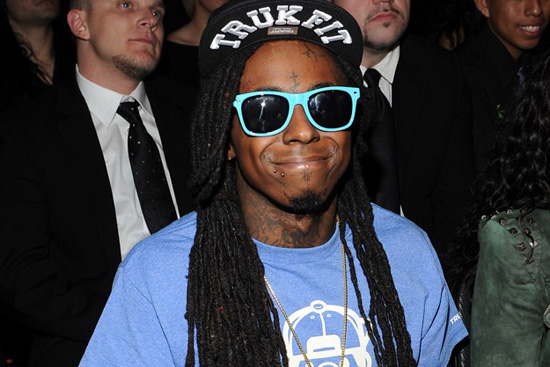 Lil Wayne sings his heart out (for realz) on a brand new song that has the most perfect title ever: "Awkward" — which is exactly what the track is!
"See we ain't got much in common, So we don't do that much talking. Sometimes it feels so awkward, She watch me take a shower," sings Weezy. "I asked her why she didn't join me, She said because you didn't ask me. I said damn I didn't think I had to. Then she take off my towel, and I take off her blouse. I tell her that that pussy for me just in case she thought it was ours. And she say cool…"
It looks confusing and probably doesn't make much sense written down, but it all comes together once you hear the song, which appears on DJ Stevie J's mixtape "The Appreciation Volume 5."
Listen below:
Be the first to receive breaking news alerts and more stories like this by subscribing to our mailing list.