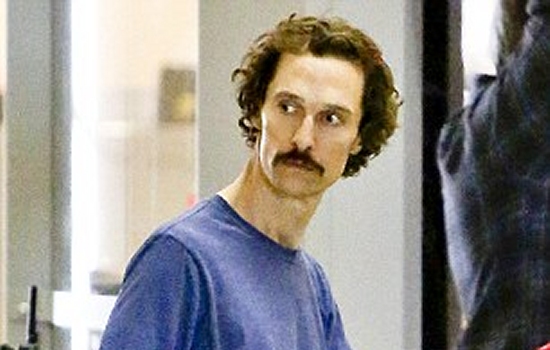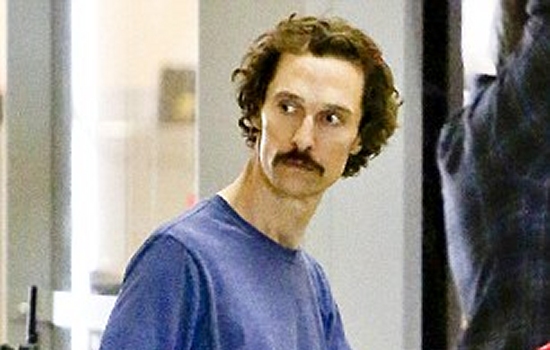 Ever wonder what dedication and love for one's craft can lead up to? Well, take a look at what the usually fit and muscular actor Matthew McConaughey looks like for his character in the movie "The Dallas Buyers Club," a film based on a true story.
McConaughey's stunningly chiseled physique has vanished into nearly skeletal conditions for the role of Ron Woodroof, a drug using homophobic man who was diagnosed with AIDS in 1986.
The movie will depict Woodroof's struggle with the then only approved medical treatment and his discovery and sharing of alternatives with fellow sufferers. This paying members "club" would later be brought to the attention of the FDA which unleashed a war upon Woodroof until his death in 1992.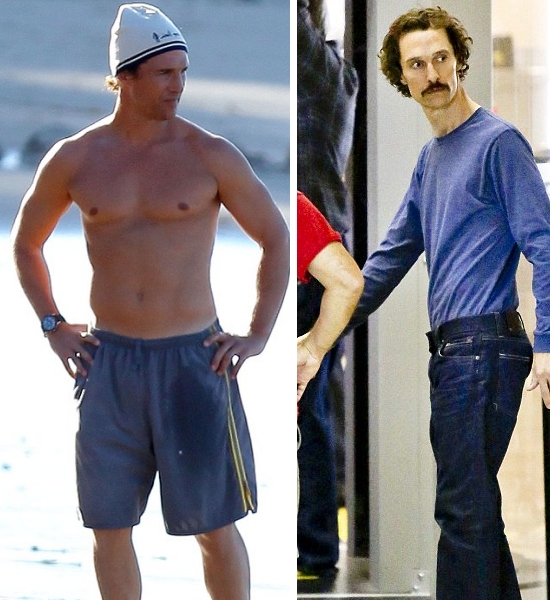 The transformation is striking and reminiscent of actor Christian Bale's for the movie "The Machinist" back in 2004 and 50 Cent's in "All Things Fall Apart" in 2010.
But, if you're concerned that Mr. McConaughey has gone too far and may never recover that robust body he is so well known for, see Christian and Fitty in recent years and worry not! He'll probably be back to normal by the time the movie hits theaters.
[Pics: Daily Mail, Celebuzz]
Be the first to receive breaking news alerts and more stories like this by subscribing to our mailing list.