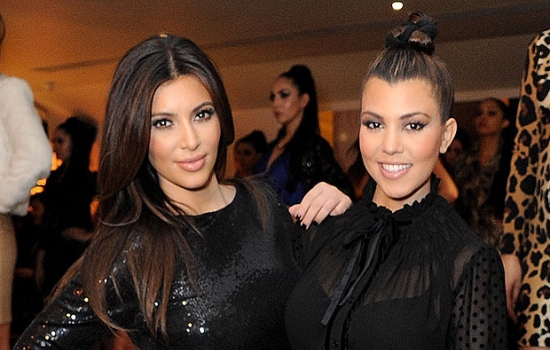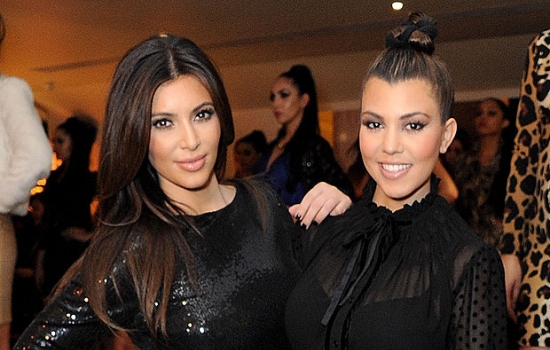 While at the launch of yet another endorsement deal the new Kardashian Kollection for Dorothy Perkins in London a few nights ago, Kim Kardashian did nothing to clean up her "bitch" image — as a matter of fact, she added on to it.
When asked by a starstruck fan if she could pose for a photo, the most popular Kardashian responded: "Ah, that's nice but I'm sorry, I don't stand". The insolence!
We think that someone who's time is spent mostly standing in front of dozens of cameras at red carpet events (not to mention in front of the mirror), should at least have a second or two to devote to posing with their fans, no?
As what probably was an invisible slap to her fan, Kim later on stood next to older sister Kourtney and gracefully posed for pictures for various media photographers at the event.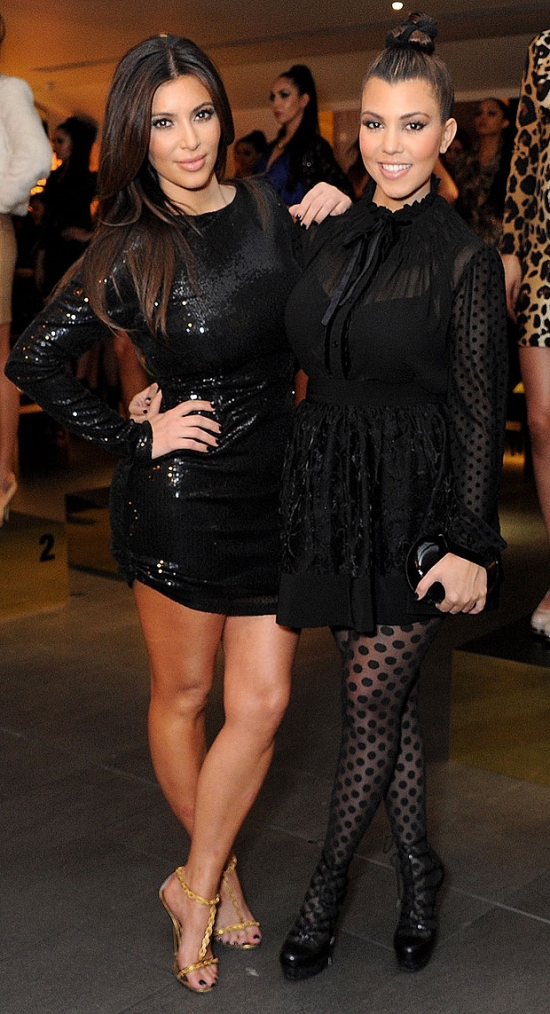 Moral of the story: unless you are another Kardashian, a famous athlete or rapper, a product she is endorsing or a huge bag of money, Kim Kardashian will not stand for you.
The end.
Be the first to receive breaking news alerts and more stories like this by subscribing to our mailing list.