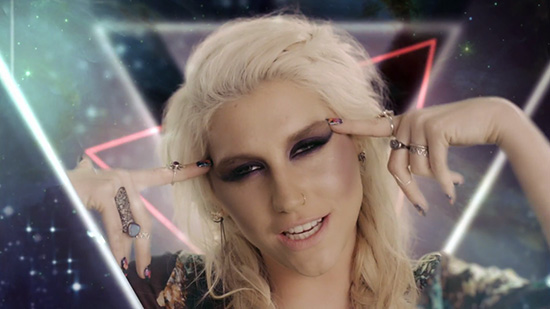 Ke$ha — one of the biggest attention whores in music — has released the official video for her next single "Die Young," and it is filled with a ton of blatant illuminati references: all-seeing one eyes, upside-down crosses, pentagrams, animal horns, and triangles. So … many … effing … triangles!
From the beginning to the end of the three-and-a-half minute clip, Ke$ha, with her gold tooth, shamelessly glorifies and promotes the cult lifestyle.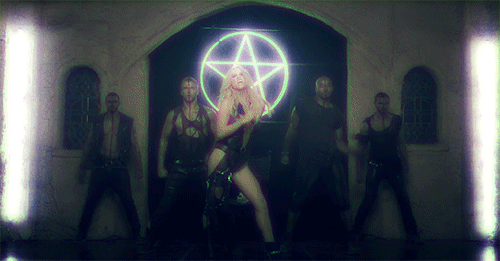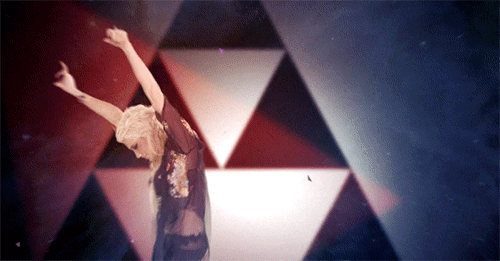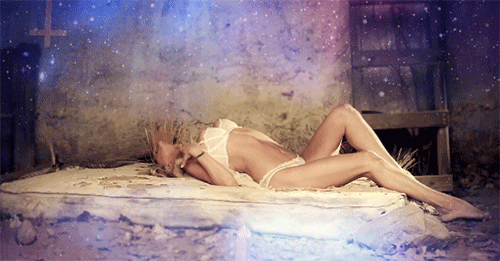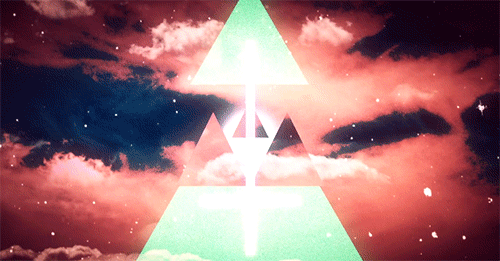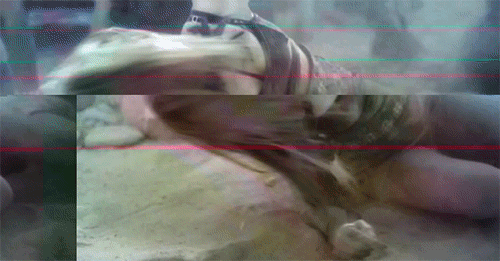 See what we mean?
Illuminati imagery aside, Ke$ha actually doesn't look half bad in this, which is highly unusual for her. So she gets props for at least that much.
But as far as that Illuminati cult shit goes? Uhm … no bueno.
Watch Ke$ha's "Die Young" video below:
Gifs via MTV Buzzworthy
Be the first to receive breaking news alerts and more stories like this by subscribing to our mailing list.