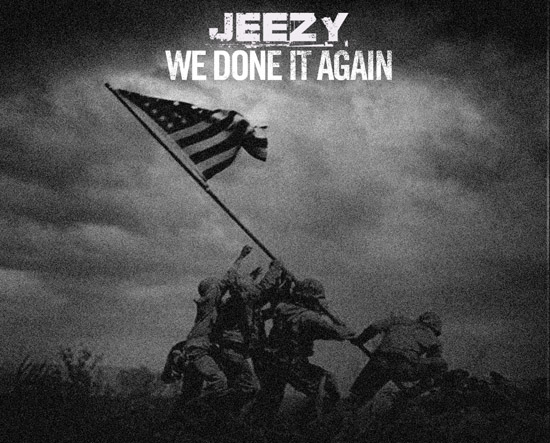 Back in 2008, Young Jeezy correctly predicted Barack Obama's upcoming presidency with his hit single "My President (Is Black)," which was released months before Obama was elected the first African American president of the United States of America.
Don't act like you don't remember the lyrics: "My president is black, my Lambo's blue, and I'll be got damned if my rims ain't too!"
Now, four years later, President Obama has been re-elected, and Jeezy has once again captured the moment for Hip-Hop with a new single and music video celebrating Obama's second victory called "We Done It Again."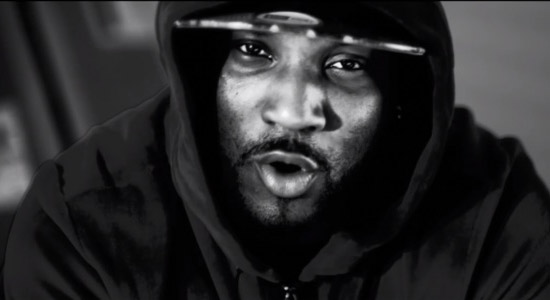 The video, which premiered on MTV Wednesday (Nov 7), just one day after Obama's re-election, opens up with an audio snippet of the President's speech at a White House dinner earlier this year, in which he told the crowd, "In my first term, I sang Al Green. In my second term, I'm going with Young Jeezy."
The Atlanta rapper explained the meaning of the song and video to MTV. "In 2008 we celebrated history with 'My President' is black," Jeezy said. "In 2012 I want Barack to know we got his back and we 'Done It Again.' We don't wait for history, we claim victory!"
Check out Young Jeezy's "We Done It Again" video below, and let us know in the comments whether or not the song lives up to its predecessor!
Be the first to receive breaking news alerts and more stories like this by subscribing to our mailing list.