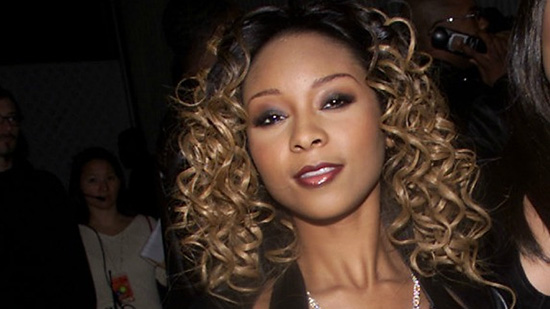 Natina Reed, best known as one third of the late 90's R&B/Hip Hop group Blaque, was reportedly killed in Georgia over the weekend after she was struck by a car.
According to Georgia police, Reed was hit while crossing the street in Lawrenceville (near Atlanta) late Friday night (Oct 26).
The driver of the vehicle that accidentally hit Reed called 911, and the passenger performed CPR on Reed, contrary to initial reports that stated that the tragic accident was a "hit-and-run."
Reed was pronounced dead at a nearby hospital about 30 minutes later. News about the tragedy quickly spread on Twitter, as Reed's former group member Brandi Williams confirmed the reports.
The driver was later determined to not be at fault, multiple reports confirmed, and police are trying to figure out why Reed was in the roadway.
"It's kind of a dark lit area," Gwinnett County police spokesman Sgt. Rich Long said, according to the Atlanta Journal-Constitution. "There is not really anything in that area that's open at that time of night, that would be any kind of a draw to a person up there."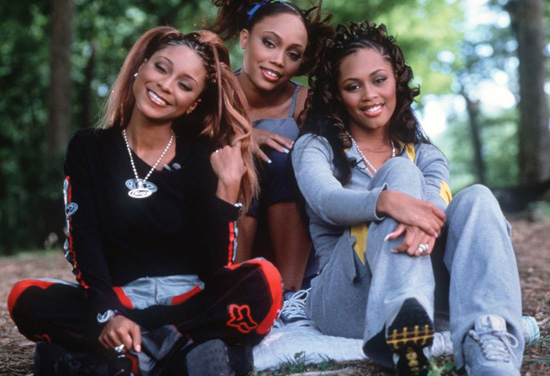 As a member of Blaque, Reed achieved success in the late 1990's with hit singles like "808" and "Bring It All to Me," the latter of which was an international success.
In addition to her singing career, Reed also had somewhat of an acting career, appearing in the popular 2000 film "Bring It On" and 2003's "Honey" as herself.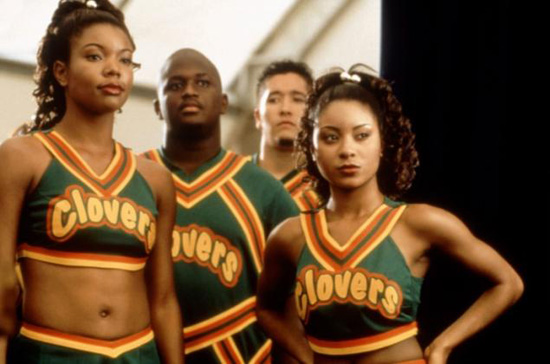 Reed was also a protege of the late Lisa "Left Eye" Lopes, who also died in a tragic car accident in Honduras over 10 years ago.
Reed is survived by her 10-year-old son Tren Brown, whose father is rapper Kurupt. She died two days shy of her 33rd birthday, which was Sunday, October 28th.
Kurupt said in a statement released to MTV News:
"Myself and Tren, Natina's son, would like to thank everyone for their love and support during this tragic time," he said. "This is a tremendous loss to our family. Natina was a great person and I wish everyone had the opportunity to meet her and know her as I did."
Blaque's Brandi Williams and Shamari Fears-DeVoe also released a joint statement to E! News:
We are devastated by the loss of our group member, sister and friend Natina Reed. Because of the enormous support of Blaque fans and our love for each another, Blaque officially reunited this fall and we were in the process of working on a new album and a reality show.

Natina continuously embodied the pioneering spirit of Blaque and her undeniable creativity touched the hearts of fans everywhere. Natina was a mother, sister, accomplished songwriter, artist and friend.

We ask for your prayers at this time for Natina's family. She will forever be missed and her global influence eternally felt. We thank God for the experiences we shared.
A public wake and funeral for Reed is scheduled for Friday and Saturday.
Be the first to receive breaking news alerts and more stories like this by subscribing to our mailing list.