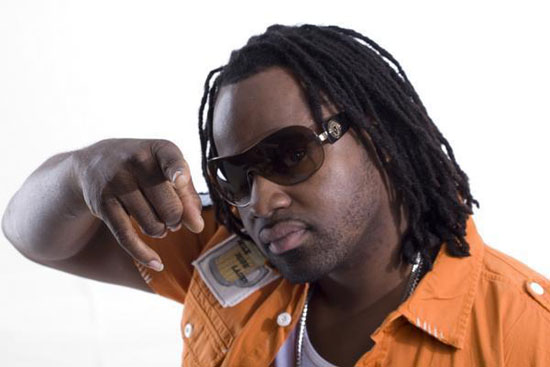 A Miami rapper known as "Bizzle" was reportedly shot and killed Monday night (Oct 15) outside a car washing business with his two young children nearby.
According to reports out of Miami, 37-year-old Robert Labranche apparently became involved in an argument with someone at the Magic City car wash before he was shot and killed.
Miami police officers on patrol near the area say they heard gunshots at around 8 p.m. and after searching the area found Labranche's body on the ground behind the car wash.
The man had two children — a son and a daughter, both younger than 10 years old — inside an SUV parked out front, but fortunately, they were not hurt and did not see the incident first-hand, Miami police said.
In the hours that followed the tragic shooting incident, word began to spread on Twitter and Facebook that Lebranche was a Miami rapper known as "Bizzle," as noted by his MySpace profile and several video performances posted on YouTube.
The morning after the shooting, Bizzle's friends, family and supporters all gathered outside the car wash, which was owned by the local rapper.
Among the mourners was Bizzle's former manager Alex Pierre-Louis, who said Bizzle was a well-liked businessman who employed young men to work at his car wash.
"He didn't grow up with a lot of money. If he saw a little kid buying food at Wendy's he paid for the food. He was always looking out for people," Pierre-Louis told reporters.
Police are still looking for the shooter, but they believe a man in his 20's (wearing all black) who they saw running from the scene after the shooting might have had something to do with it.
Be the first to receive breaking news alerts and more stories like this by subscribing to our mailing list.