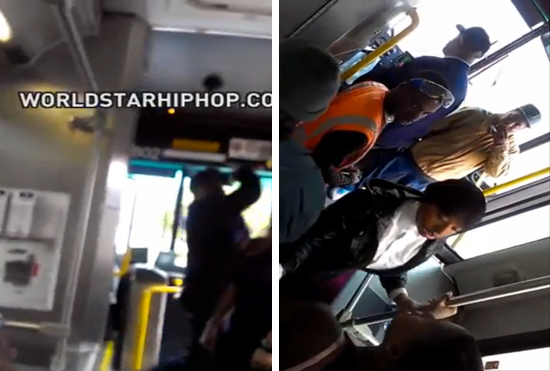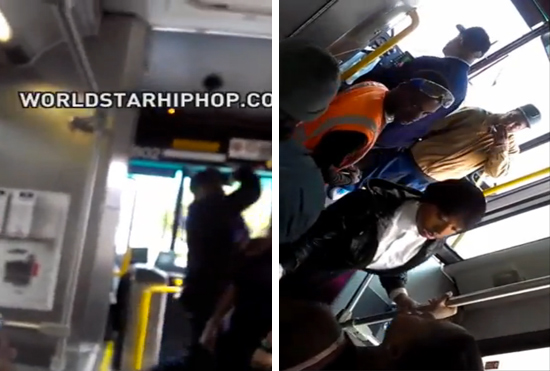 It's wrong to hit a girl, but some little girls don't know how to act like ladies. That was definitely the case with one Cleveland woman who caught the uppercut of life from a bus driver after she verbally harassed him and then took it one step further and put hands on him.
That was when the bus driver had enough and he decided to finish the mouthy 25-year-old woman with an uppercut that would make Ryu from "Street Fighter" proud.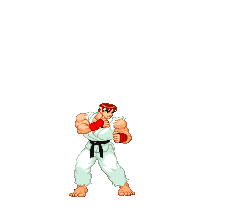 SHO-RYU-KEN!
Did you see that the bus driver knocked that trick's clip-on ponytail clean off? Talk about gettin' ya wig split.
Unfortunately, as satisfying as the uppercut may have been, it could have cost the bus driver his job. A Cleveland RTA spokesperson confirmed that the driver, a 22-year veteran of the RTA, has been suspended.
But you know what? That hoodrat will think twice the next time she tries to step to an elder.
Be the first to receive breaking news alerts and more stories like this by subscribing to our mailing list.