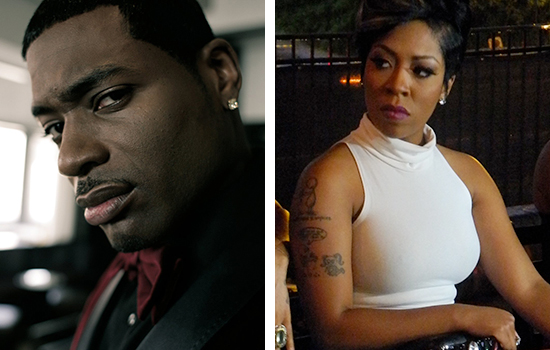 If you thought the news of Memphitz's lawsuit against the producers of VH1's "Love & Hip Hop Atlanta" would scare K Michelle from her testimony of domestic violence, think again.
You know K. Michelle don't care if you shake, bump or wobble that table. She's ready to move mountains if she needs to to make sure that her version of events isn't silenced.
K. Michelle formally addressed Memphitz's lawsuit in response to inquiries by TMZ saying:
"I've always been told that the truth shall set you free. I stand behind my story 100%. I came on the 'Love & Hip Hop Atlanta' show mainly because I wanted to give a voice and bring light to a very serious issue.

"I am very grateful to VH1 and Monami Ent. for the opportunity to tell my story, and touch lives worldwide … I look forward to having my day in court and finally having the truth of my story confirmed in a court of law."

She adds, "Hopefully others will not have to go through this and then have their stories challenged to this degree because people now want to try to salvage whatever reputation they may have had."
TMZ also adds that K. Michelle ain't playing games, as she's lawyered up with her own attorney to fight Memphitz in court.
Sadly, it's not our choice, Real Housewife of Atlanta star Phaedra Parks, but instead an attorney by the name of Matt Middleton.
Now here's the thing: Only one person is telling the truth. The fact that they're both willing to battle it out in court shows how serious this game of chicken is. So who will blink first?
If K. Michelle's lying, Rasheeda is gonna dougie and two-step all in her face. But if K. Michelle's telling the truth, Toya Wright, Memphitz's wife, will have nothing but messy egg all over her face.
This is going to be one hell of a court fight.
Y'all got the popcorn?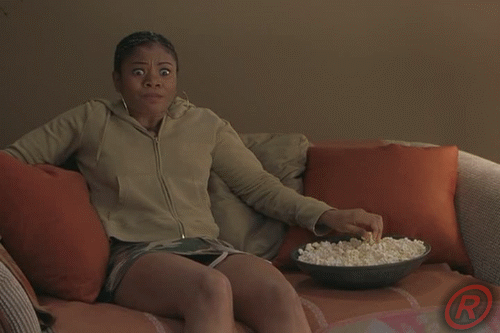 Be the first to receive breaking news alerts and more stories like this by subscribing to our mailing list.