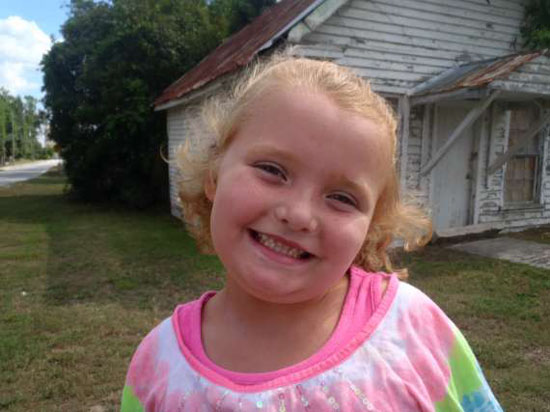 Reality television has pretty much scraped the bottom of the barrel when it comes to creating reality TV stars. But as we all should know by now, they can always go lower.
We've made household names out of mobster families (Mob Wives); turned a has-been, nearly illiterate rapper into a bachelor women fight over (Flavor of Love); and we've made it profitable to be an almost-fiancee, baby mama or jumpoff of professional basketball players (Basketball Wives).
But wow, are we really about to turn a six-year-old, redneck Georgia girl into the next victim of the reality show machine?
Meet Honey Boo Boo Child.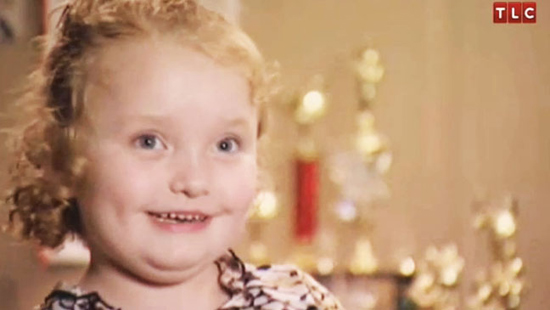 Her real name is Alana Thompson, and she rose to fame after her head-turning appearance in the TLC reality show, "Toddlers and Tiaras." Here's a quick video introduction:
So based off of the Internet fame that Honey Boo Boo Child achieved, TLC decided to give HBBC and her redneck family their own show, "Here Comes Honey Boo Boo Child." And the promo for this show needs to be seen to be believed:
Did you catch that? Honey Boo Boo Child's 17-year-old sister is pregnant.
Gee, wonder how that one slipped under mama's radar. Maybe they can get a two-for-one special and book the 17-year-old for MTV's 16 and Pregnant.
The biggest problem with turning Honey Boo Boo Child into our favorite new hot mess is that at six years old, her consistency and attention span aren't all there. In order to get her to be "on," she requires a lot of coaching.
Watch as the poor folks at Extra try to get some golden bites out of HBBC, but struggle to get the girl to stop fidgeting:
The same thing happens on CNN too. Watch as interviewers struggle to keep Honey Boo Boo Child on track:
We're pretty much creating the next Lindsay Lohan and Britney Spears right before our eyes.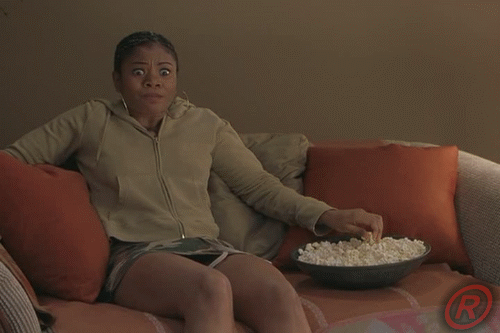 Go on ahead and pass the popcorn and set your DVRs. This is gon' be good.
Real good.
Be the first to receive breaking news alerts and more stories like this by subscribing to our mailing list.