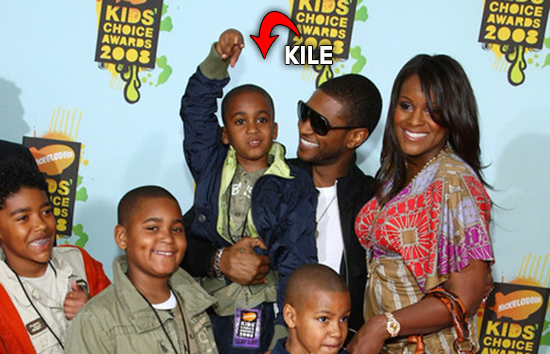 Doctors have declared Usher's 11-year-old step son Kile Glover brain dead following a tragic jet ski accident that happened over weekend.
Kile Glover is one of Usher's ex-wife Tameka Foster's five children, including the two she has with the R&B singer.
According to reports, Kile and his friend — a 15-year-old girl — were hit by a man on a jet-ski Saturday afternoon (Jul 7) as they were floating in inner tubes while being pulled by a boat on Lake Lanier near Atlanta, Georgia.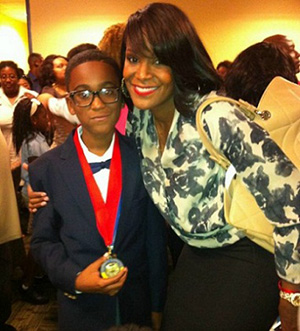 Kile, who was struck in the head, was unresponsive when he was taken out of the water, and they were both airlifted to the hospital, where the girl was treated for a cut on her head and a broken arm, and Kile was monitored for brain activity.
Despite Usher and Tameka's differences and their ongoing custody battle, the tragic incident has brought them back together, and Usher reportedly chartered a private jet for Tameka (who was out of town) so that she could be by her son's side.
TMZ sources say Tameka hasn't left her son's side since she arrived, and was extremely thankful for the grand gesture form Usher, who arrived the next day. Usher and Tameka were married in 2007, but divorced just two years later.
Doctors say that Kile hasn't experienced any brain activity since he was admitted to the hospital, forcing them to declare him brain dead.
No decision has been made yet as to whether or not he will be taken off life support.
In the meantime, as the story develops, keep the youngster (and Usher and Tameka's family) in your thoughts and prayers…
***
Editor's Note: An earlier version of this story incorrectly spelled Kile Glover's name as "Kyle." The story has been updated to reflect this change.
Be the first to receive breaking news alerts and more stories like this by subscribing to our mailing list.