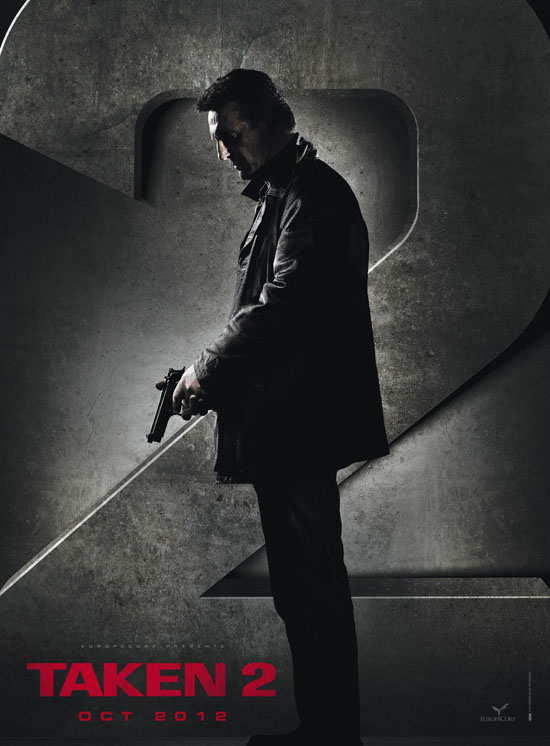 The trailer for "Taken 2" — the sequel to "Taken," starring Liam Neeson — was released last week. Check it out below!
Synopsis: Liam Neeson returns as Bryan Mills, a retired CIA operative who decimated an Albanian slave-trading ring to rescue his kidnapped daughter. A year later, on a trip to Istanbul, Mills gets a surprise visit from his daughter, Kim (Maggie Grace), and his ex-wife, Lenore (Famke Janssen).

The happy reunion turns sour when Lenore is taken by gangsters serving Murad, father of one of the fallen Albanian criminals, Marko from Tropoja.

With his ex-wife held hostage and Kim on the run, Mills must once again use his lethal skills to track down his ex-wife and eliminate all who stand in his way. Murad's life ambition is to make a prostitute out of someone in Bryan Mills's family.
"Taken 2" hits theaters on October 5, 2012!
Be the first to receive breaking news alerts and more stories like this by subscribing to our mailing list.