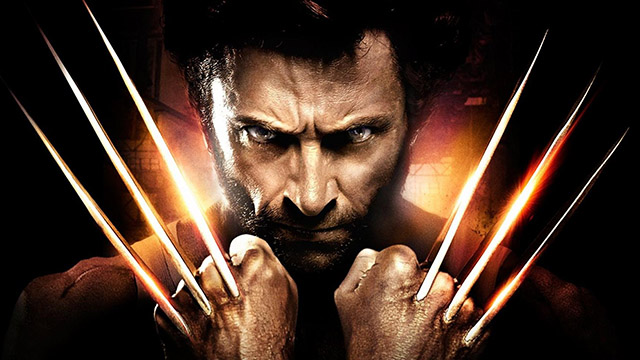 The newest trailer for The Wolverine has hit the web and fans are certainly in for a treat! Four years after X-Men Origins: Wolverine, Hugh Jackman is starring in his first standalone movie for his character, Wolverine.
In the newest trailer we also see Famke Janssen, who plays Phoenix in X-Men.
The Wolverine hits theaters July 26.
WATCH THE NEW TRAILER HERE: