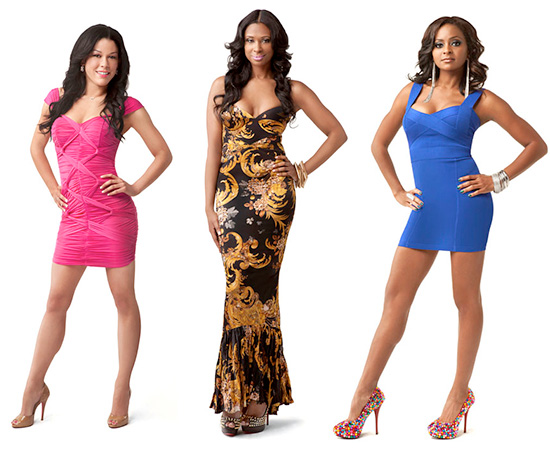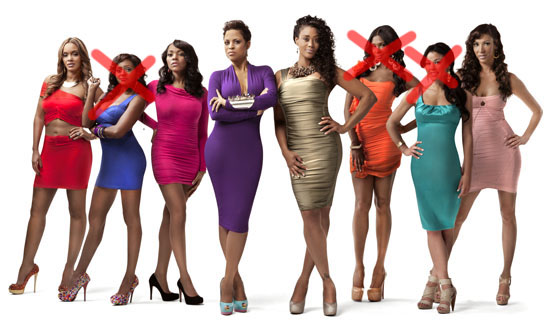 "Basketball Wives" creator Shaunie O'Neal wasn't kidding when she said in an interview earlier this week that if she had the choice, she would get rid of three cast members next season. Sources close to the show have revealed that (SURPRISE!) three of the ladies will NOT be returning to the hit VH1 reality series for the upcoming 5th Season.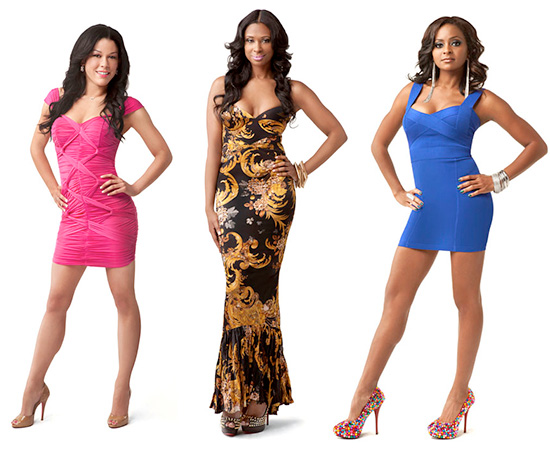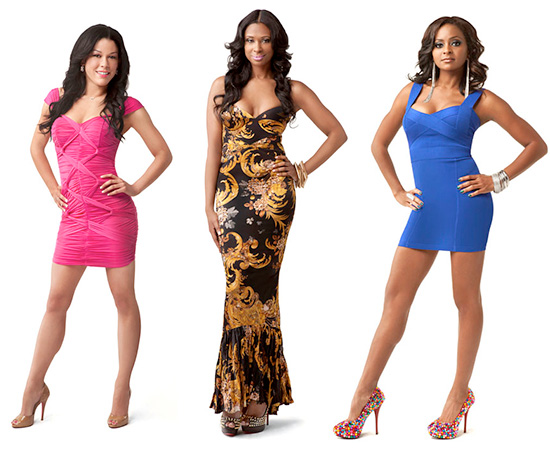 According to TMZ … Kesha Nichols, Jennifer Williams, and Royce Reed have all been fired so that the show can drop what sources describe as "dead weight." It's unclear who will replace them, but the trio will be getting their pink slips any day now.
Royce was cut because she isn't legally allowed to talk about her baby daddy Dwight Howard, on account of a 2009 gag order that blocks her from mentioning her ex in any way. She also can't get along with some of the women on the show, who have reportedly "ostracized" her, and refuse to shoot scenes with her.
As for the other two … producers think Jennifer is a liability (after she sued Nia Crooks last month for slapping her on the show), and they say Kesha is just way too boring.
In an interview with The Insider, Shaunie O'Neal said that being with some of the women on the show makes her feel "uncomfortable," and if she had the choice, she would drop "three" of cast members from the next season.
"There would be three who are out immediately in Miami. No questions asked. Not in anything personal, just not where I'm trying to go. Not on the same page," she said.
Looks like Shaunie got her wish.
Are you going to miss Jennifer, Royce and Kesha? Why or why not?
Be the first to receive breaking news alerts and more stories like this by subscribing to our mailing list.