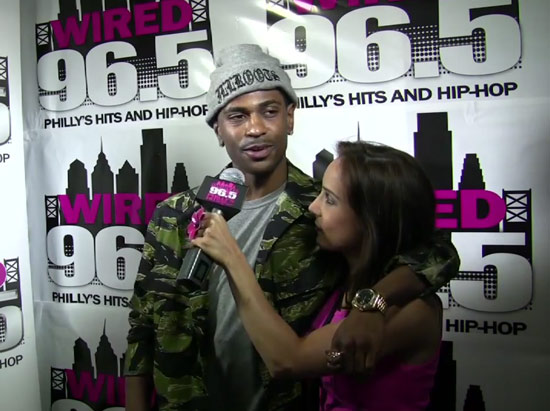 Big Sean is staying out of the Lil Wayne vs. Pusha T beef.
During an interview backstage at the Wired Fest 2012, the "A$$" rapper made it known that he has no time for beef and is more focused on taking care of his family and pursuing his career.
"I think beef is weak. Crack is wack. I don't encourage that. Yeah, I'm cool with Pusha T, I'm cool with everybody. The thing is, people gotta understand that we got no point in beefing. We got families to take care of, we got moms to take care of. I ain't about to be over here arguing with nobody. We all on the same team. We all young men, black men, black, white, it doesn't matter, but just entrepreneurs trying to get it."
Peep the footage from the interview below:
We really feel Big Sean on this … keep stackin' that paper, playa!
Be the first to receive breaking news alerts and more stories like this by subscribing to our mailing list.