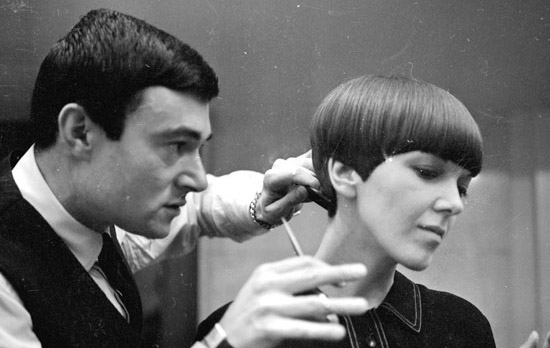 Legendary hair stylist and fashion icon Vidal Sassoon — who is credited with creating famous haircuts like the "bob" (aka the "pixie cut") — died Wednesday (May 9) from an unspecified illness at his home in Hollywood.
Vidal was reportedly diagnosed with leukemia in 2009, though it's unclear if the disease played a role in his death.
Vidal Sassoon grew up in England, where his mother, who was a single parent, placed him and his brother in a Jewish orphanage for seven years because she wasn't able to provide for them.
He told the Telegraph of his rough childhood in a 2011 interview:
"First of all what we truly have to look at is the situation. I was born in 1928 and by 1931 the Depression was beginning to mount. My father had left us, my brother, and myself. We were in Shepherd's Bush, but we were being evicted, we had nowhere to go."
Sassoon later fought in the Israeli army before he began training as a hairdresser.
By 1954, he had opened his first hair salon in London, and in 1973 he launched his own line of hair care products with the now-famous slogan, "If you don't look good, we don't look good."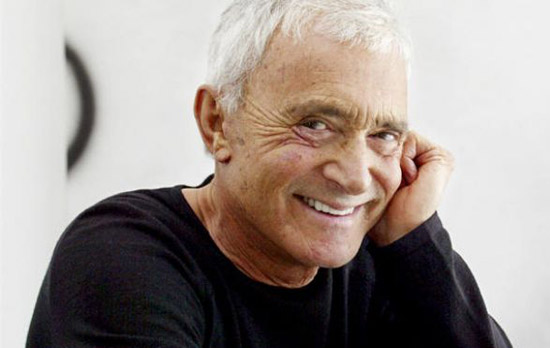 Sassoon was married four times, most recently to a woman named Rhonda, who he wed in 1992. The couple lived together up until his death.
In addition to his wife, Vidal Sassoon is also survived by his three children from a previous marriage. His daughter Catya — a mother of three — preceded him in death in 2002 at age 33 of a drug-induced heart attack.
Vidal Sassoon was 84 years old.
Be the first to receive breaking news alerts and more stories like this by subscribing to our mailing list.