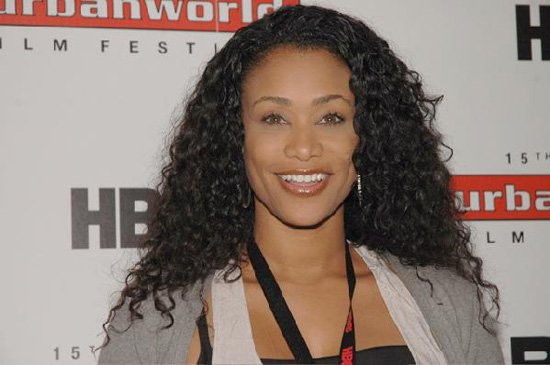 For some time now, "Basketball Wives" has been the subject of major scrutiny, and various online petitions are calling for its removal from airwaves.
But at least one of the show's cast members seems to think that if the show were yanked off the air, it would be detrimental to society and will cause "millions of people" to suffer.
Tami Roman — one of the stars of the hit VH1 reality show — is being sued by Creme de la Creme hair products on claims that she went against a contractual agreement, and failed to promote their hair products on the show, instead choosing to promote her own hair line.
The company has asked the Texas judge to put in a court order to stop VH1 from showing any segments where Tami promotes her hair line, instead of theirs.
However, according to court documents obtained by TMZ, Tami claims that the company didn't pay her on time, thereby breaking any contract previously agreed upon.
Furthermore, Tami said that preventing the show from airing would affect "millions of people," and the harm Creme de la Creme claims to be suffering "pales in comparison."
She's also asking the court to let the show air as is, and wants her name and likeness to be removed from the brand's products, and she also wants the company to pay her court costs.
Hopefully, the judge will allow VH1 to air to show on regular schedule so that "millions" won't have to suffer.
Be the first to receive breaking news alerts and more stories like this by subscribing to our mailing list.