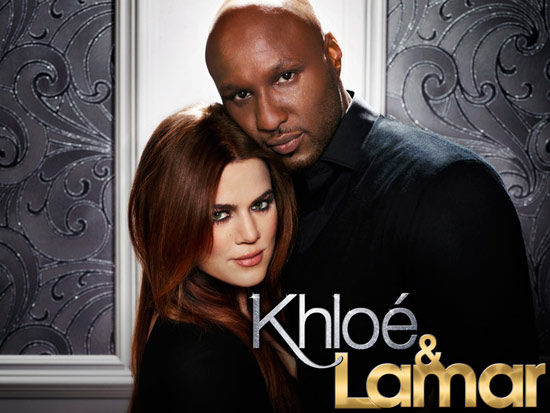 Khloe Kardashian and Lamar Odom's "Khloe & Lamar" E! reality show won't be returning for another season.
According to TMZ, after just two seasons, the couple have decided to give their show the axe because Lamar wants to focus on reviving his NBA career.
Despite efforts from E! trying to convince them to reconsider, Lamar and Khloe aren't backing out on their decision.
Instead, the couple will move back to L.A. and Lamar has hired trainers to help him get his game back on track. The couple will also make occasional appearances on "Keeping Up the Kardashians."
Lamar definitely picked the right one … Show, or no show, Khloe is sticking by her man to the end!
Be the first to receive breaking news alerts and more stories like this by subscribing to our mailing list.