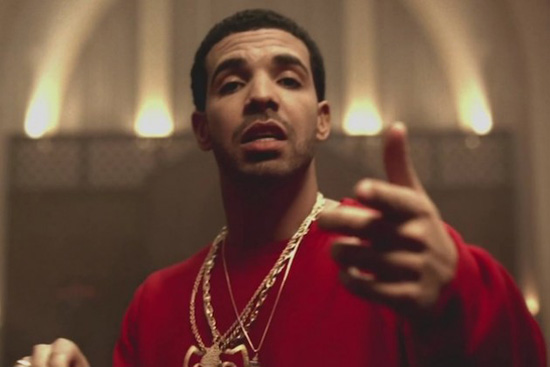 It's hard to believe, but sometimes being a celebrity doesn't get you very far with the ladies! Or at least that's what happens when you're Drake.

The Young Money superstar revealed in a recent interview how a woman he once fell in love with rejected him because of his rap lifestyle.
"I fell for somebody I liked so much. So, so much. Not a celebrity, just a normal girl. She was like, 'I won't be in a relationship with you, you're a rapper and I think more of myself than to go through the bullsh*t; I can't read the rumors every day whether they're true or not.' That killed me. Damn, it was a lose/lose, a fight I can't even fight because she's already bowing out."
Drizzy also admitted that Peach Ciroc is usually what gets him in the zone to write songs about his exes.
"When that Peach Ciroc comes into my head and starts hitting the blood stream…the words start flowing to exes. Some nights I'll be in the club and start thinking back – it gets emotional."
Wow Drizzy….all it takes is a little Peach Ciroc to get you on an emotional roller coaster? We hate to see what a shot of Hennessy would do to you! (LOL)
[Source]
Be the first to receive breaking news alerts and more stories like this by subscribing to our mailing list.