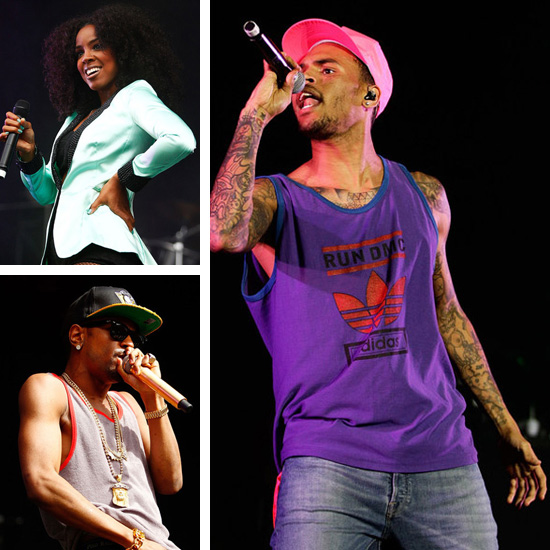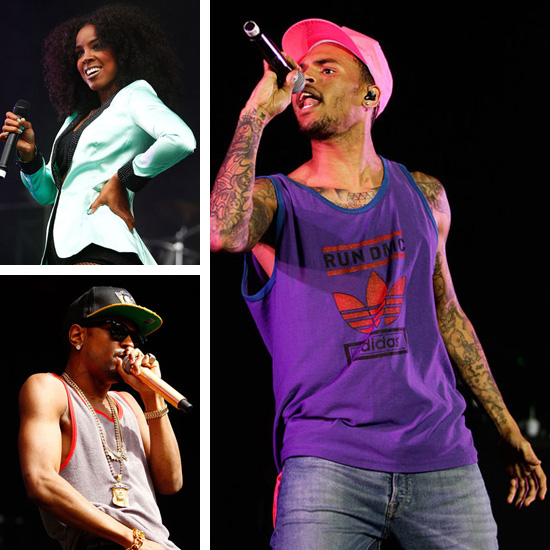 Some of the biggest names in urban music took to the stage in Australia this past weekend for the 2012 Supafest Festival.
Day one Performers included the comeback kid Chris Brown, R&B songstress Kelly Rowland, Hip-Hop newcomer Big Sean, R&B crooner Trey Songz and others, including ATL rapper/actor Ludacris and West Coast rap legend Ice Cube.
Other artists to hit the stage Sunday night (Apr 15) were T- Pain, Lupe Fiasco and rap icons Naughty By Nature who helped fill the void after Rick Ross and Diddy pulled out at the last minute citing issues with the promoters.
The event spans over the course of four days and will see about 100,000 people attend.
Check out the photos from Sunday below:
[Pics: Rap-Up]