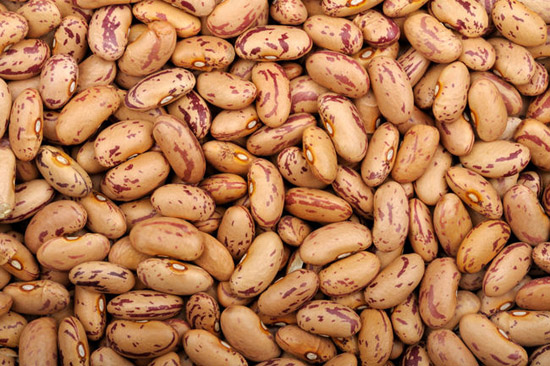 A man from Colorado was killed after a 20-foot pile of pinto beans fell on him at a warehouse facility where he worked.
According to confirmed reports, 56-year-old Raymond Segura Jr. was pronounced dead at the scene after rescue workers failed to reach him alive.
The local sheriff Dave Martin told reporters that emergency rescue workers were sent to the site the morning of the incident after someone called 911 and said that a worker was trapped in a pile of loose pinto beans.
Martin said dozens of rescue workers (and even four inmates from a nearby jail) spent over an hour digging through the mound of beans in an effort to try and save Mr. Segura, but by the time they reached him, he was dead.
Segura was a long time resident of the area and had worked at the warehouse for over 12 years, Martin said.
He also added that the how the accident happened, how the victim became trapped, and the cause of death are currently under investigation.
Regardless of how everything happened, being crushed by a mound of pinto beans is a HORRIBLE way to go…
[Reuters]
Be the first to receive breaking news alerts and more stories like this by subscribing to our mailing list.