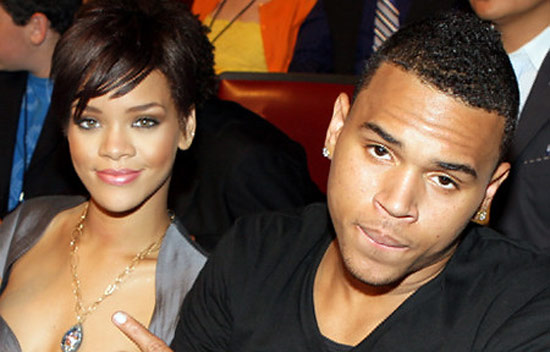 Rihanna has finally opened up about recently collaborating with her ex-boyfriend Chris Brown.
The pop singer called into Ryan Seacrest's radio show Thursday morning (Mar 15) and explained how everything came about.
"The first song that came about was 'Birthday Cake' … we ended up recording [the two songs] at the same time and executing them together. But I reached out to [Chris] about doing 'Birthday Cake' because that's the only person that, really, it made sense to do the record."
The fact that CB also is the hottest R&B artist out right now also motivated RiRi to choose him for the track.
"Just as a musician, despite everything else, that was going to be the person. You know, I thought about rappers, and I've done that so many times, and the hottest R&B artist out right now is Chris Brown. So I wanted him on the track and then in turn he was like, 'Why don't you do the remix to my track?' and it was a trade-off."
In the end, the former couple decided to do not just one … but TWO records for both of their fans.
"We did two records — one for my fans, one for his fans — and that way our fans can come together," Rihanna explained. "There shouldn't be a divide, you know? It's music and it's innocent."
It's always nice to see two people move on from the past and make great music! Let the haters hate…
Your thoughts?
Be the first to receive breaking news alerts and more stories like this by subscribing to our mailing list.