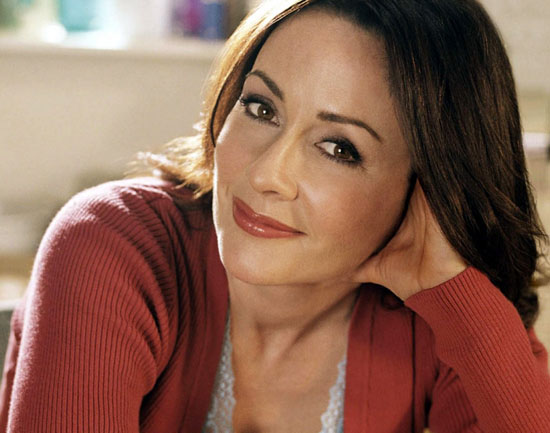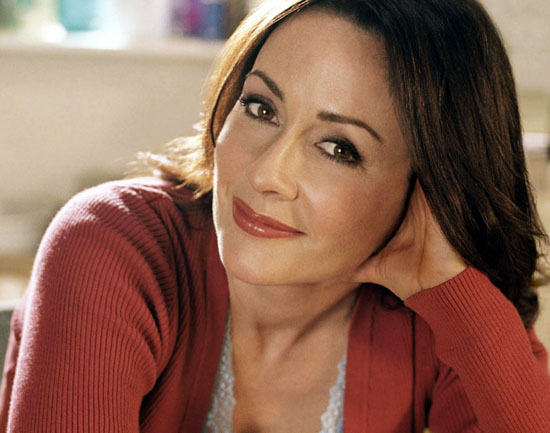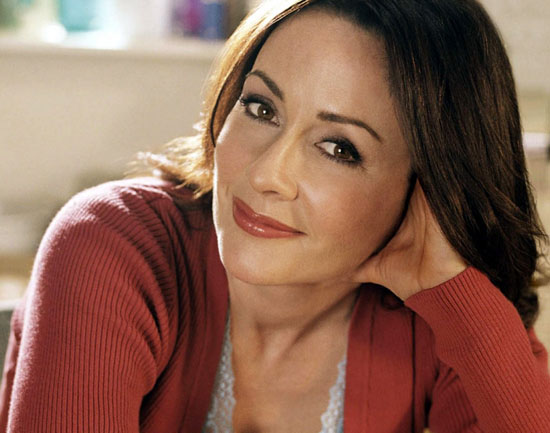 Actress Patricia Heaton is apologizing after she inadvertently voiced her support for conservative radio host Rush Limbaugh following his attack on a young woman who is publicly advocating for expansion of access to birth control to female college students.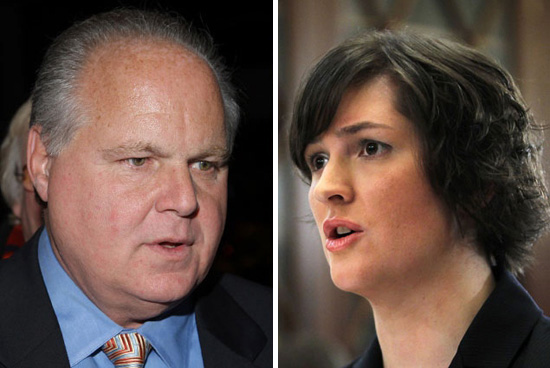 As we reported last week, Rush Limbaugh called Georgetown Law School student Sandra Fluke a "slut" for arguing that birth control should be covered by health insurance at religious institutions.
READ: Rush Limbaugh Calls Georgetown Student Sandra Fluke a "Slut"
While most people were shocked and appalled by Limbaugh's harsh comments, Patricia Heaton — best known for her roles on "Everybody Loves Raymond" and "The Middle" — seemed to support the shock jock with a series of tweets to her 70,000+ followers, referring to Fluke as "G-Town Gal."
"Hey G-Town Gal: Plz let us also pay for your Starbucks, movie theater tickets and your favorite hot wings combo deal at KFC! Anything else?"
"Hey G-Town Gal: If your parents have to pay for your birth control, maybe they should get a say in who you sleep with! Instant birth control!"
"If every Tweaton sent Georgetown Gal one condom, her parents wouldn't have to cancel basic cable, & she would never reproduce — sound good?"
Heaton has since deleted the negative tweets after receiving several not-so-positive responses, and also apologized to Sandra Fluke.
I apologized to Ms Fluke last week. I may not agree with her views but I didn't treat her with respect and I'm sorry. I was wrong. Mea Culpa

— Patricia Heaton (@PatriciaHeaton) March 5, 2012
Your thoughts?
Be the first to receive breaking news alerts and more stories like this by subscribing to our mailing list.