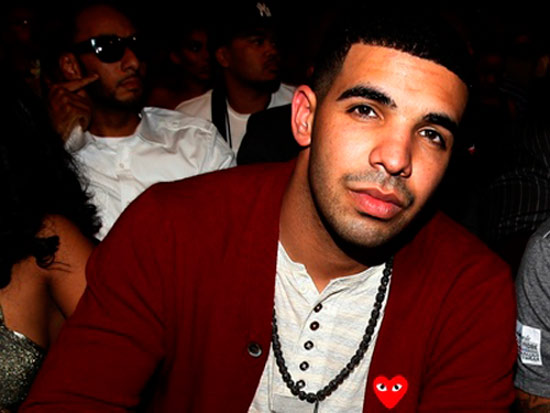 SMH! Drake is still talking out the side of his neck…..
In an upcoming issue of Vibe magazine, Drizzy speaks on his "beef" with Future, Pusha T, and Ludacris. For unknown reasons, he thinks Luda tried to use him to get his career back going. (WTF?)
"I've got no issues with him," he says of Future, who was upset that Drake didn't appear in his video, "Tony Montana." "I'm happy I got on the song."

Pusha T, who once cryptically rhymed that, "the swag doesn't match the sweaters," gets off easy, too. "I've been really open about my love for the Clipse," he says. "I don't know, maybe that guy is bored."

Ludacris, who was accused of stealing Big Sean and Drake's hashtag flow, also receives a halfhearted smack down, "That's a case of someone trying to use my marketing money to get things going again for themselves. That didn't affect my day, my month, my year. I didn't take any of that seriously."

[VIBE]
When will this guy ever get it?? Luda doesn't need your so called "Super Duper flow" to sell albums…..it sounds dumb anyways!!
Next time somebody sees Drake…give him a nice smack in the face for us. Try not to make his face turn red.
Be the first to receive breaking news alerts and more stories like this by subscribing to our mailing list.