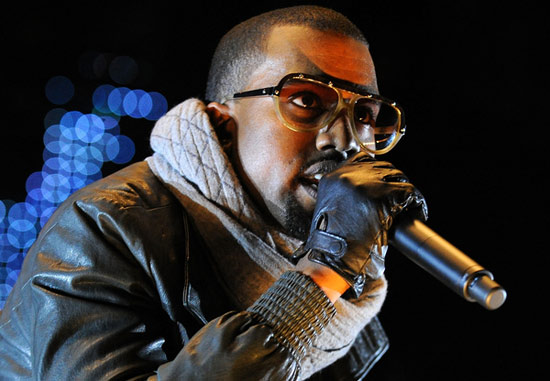 If you didn't know by now…Kanye West is a complete fool! (In a good way of course)
At a recent show in Melbourne, Yeezy gave a special impromptu performance of his 808's and Heartbreak's track "Say You Will." His 7 minute long rant was apparently about one of his lady friends.
West sung the following in auto-tune form:
"It's like, uh 2:45 and you know what type of texts n*ggas send at that time. I text her and I said, 'Are you alive?' That's when you send that text and you say 'Are you alive?' Cause the only reason you not here b*tch you better had died. B*tch you better had died….Now it's like 3:30 and you tell me that you're on your way, and a n*gga so godd*mn horny you know what, I said 'Okay.' I just said 'Okay." Who you gonna listen to, your ego or your d*ck? (Croons) the d*ck wins."
Peep the hilarious footage below:
[Spotted @ Vibe]
Be the first to receive breaking news alerts and more stories like this by subscribing to our mailing list.