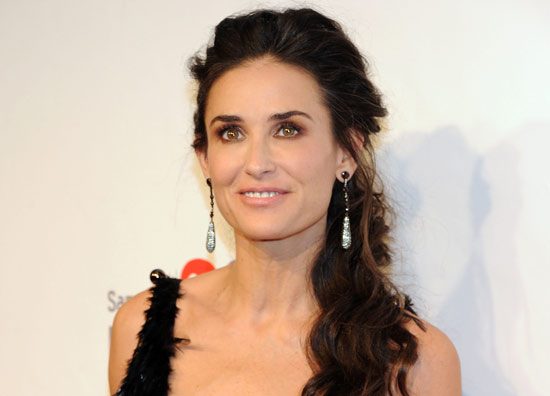 Demi Moore's emergency rush to the hospital Monday night was all over nitrous oxide, according to new details from TMZ.
The 49 year-old actress — who is currently seeking help at a treatment facility for stress and exhaustion — reportedly went into a seizure after doing "Whip-Its," which are nitrous oxide canisters.
A friend who happened to be at Demi's home during her medical scare told Emergency workers the actress using the party drug.
According to TMZ, Whip-Its are uncommon for people of Moore's age and social status.
Honestly, it's really sad that things have gotten to this extremely low point for Demi Moore.
Guess you never know what these celebrities are going through…
Be the first to receive breaking news alerts and more stories like this by subscribing to our mailing list.