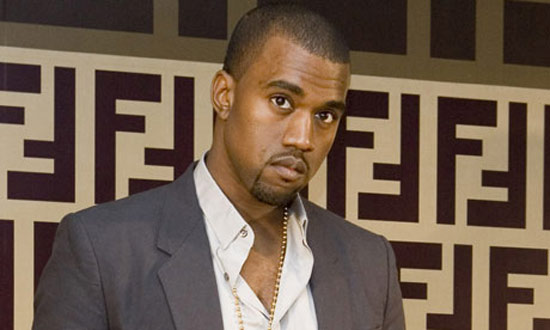 One thing you should never do at a Kanye West concert is throw anything onstage……because it will have you seeing the exit doors faster than a streak of lightning!
A couple of fans experienced this over the weekend when someone sitting in their direction threw a business card onto the stage while Yeezy was performing "All Falls Down" at the "WTT" concert in Tacoma, Washington.
Ye instantly stopped rapping and had security kick four people out of the front…where he thought the card came from.
"Whose business card is this? Whose is this? Drew, I seen it come from that direction, so like, all four of them gotta go. Unless one person raise they hand and say I'm the one who did it, all that whole section gotta go.

These cubes go twenty feet in the air fam. We risking our lives here, so you can't be throwing sh-t that we gon' slip on. So this whole section right here…girls and guys."
Peep the footage below:
[Spotted @ Necole Bitchie]
Be the first to receive breaking news alerts and more stories like this by subscribing to our mailing list.