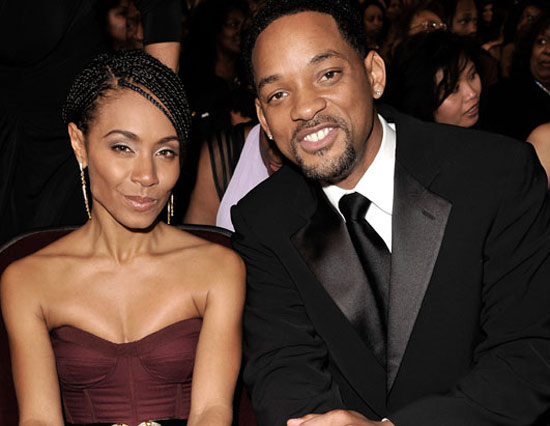 What divorce???
Will Smith and Jada Pinkett Smith are apparently all smiles again after being plagued with divorce/separation rumors earlier this year.
And guess what? Turns out….the couple's superstar children — Willow and Jaden Smith — played a major factor!
According to sources, Will and Jada disagreed on how to handle Jaden and Willow's careers, which ultimately led to a few marital issues.
Apparently….Will wanted to push the kids to full-blow stardom, while Jada was more focused on easing them into things.
But luckily for them (and the kids)….they got past their "little rift," and things are back to the norm.
Glad all that mess is over now…
[TMZ]
Be the first to receive breaking news alerts and more stories like this by subscribing to our mailing list.