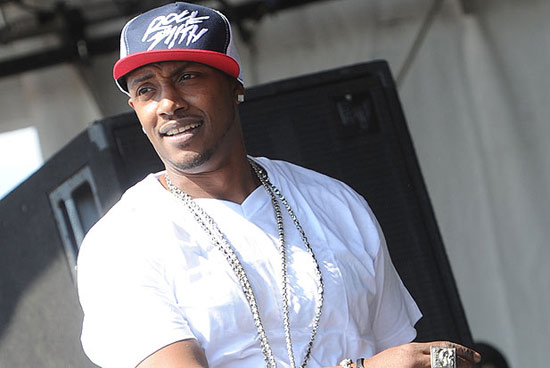 After signing Busta Rhymes a few weeks back, Cash Money has added another former Hip-Hop star to their roster.
Yesterday, Birdman announced that "Shake it Fast" rapper Mystikal is now part of the YMCMB family.
"It is an honor to get the opportunity to work with Mystikal, as we have a long history together," Birdman said. "He is a great artist and his talent, combined with our hard work and strong team, is going to result in some of the best music of his career. We are expecting great work from Mystikal. Slim and I already have him in the studio working on his first album for Cash Money."
Mystikal also seems to be pumped about the signing and opportunity to revitalize his career.
"It has been a truly long time since I have felt like a rapper and with this signing, and partnership, Birdman and Slim have given me my life as a rapper back," stated Mystikal, who topped the charts with his 2000 hit 'Shake Ya Ass.' "I am ready to go. I am going to put my red Superman drawers, cape and boots on and go! This is a huge moment for me and I am truly excited to be with Cash Money Records."
We're not quite sure what Cash Money plans to do with all these artists they're signing left and right … but let's just hope it doesn't turn out to be a major disaster.
Congrats though, Mystikal!
Be the first to receive breaking news alerts and more stories like this by subscribing to our mailing list.