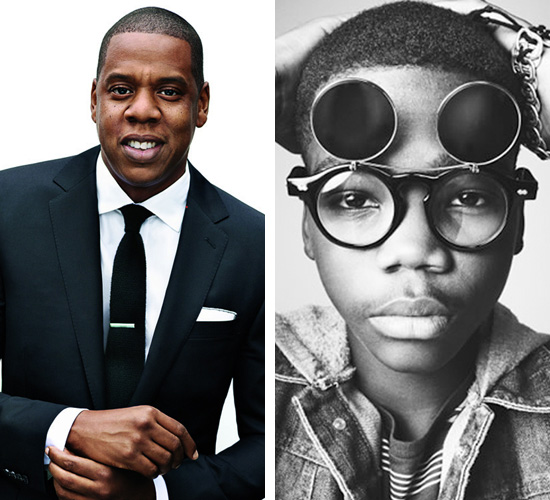 Despite rumors blazing on the Internet, "X Factor" rapper Astro has NOT signed to Jay-Z's Roc Nation record label … at least, not yet.
The bite-sized rapper revealed in an interview with MTV Rapfix that he currently doesn't have a contract with anyone.
"I don't have a check or a contract, so as far as I know, I'm not signed. I have never met anyone from Roc Nation. I'd love to, but I'm not signed right now to anyone. Nobody ever hit me up about that — just go on the Internet and it's up there. But I'm not signed as far as I know."
But don't get it twisted …. Astro is still weighing his options and says the perfect place for him will be where he can make music and still have fun.
"I just want to be in a place where I'm comfortable 100 percent. I just want to be able to release my music, do my movies, [and] everything is fair. I just want to be able to have fun doing it. I don't want music to be a job for me; I want it to be something I'm doing for fun. As long it's not a job then you're straight."
Regardless of who this kid signs with … we already have faith that he's going to be a huge success. You know Jigga's probably putting the paper work together right now!
Be the first to receive breaking news alerts and more stories like this by subscribing to our mailing list.