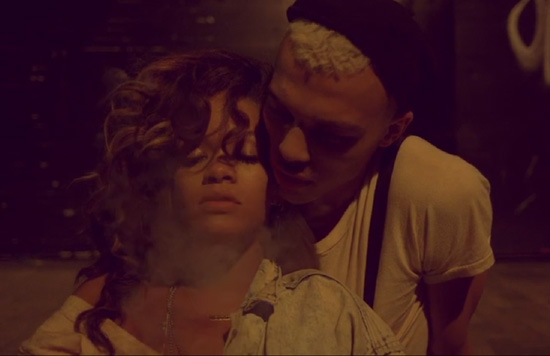 Rihanna's highly anticipated music video for her new single "We Found Love" premiered today!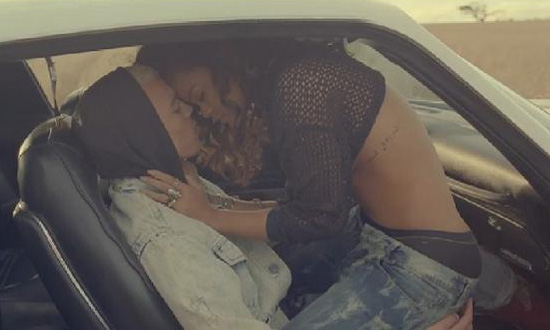 In the Melina-directed video, Rihanna goes through a series of emotions as she gets high off of love with her leading man, British boxer/model Dudley O'Shaughnessy, who, we hate to say it, kinda sorta resembles a certain famous ex boyfriend of hers (and we have a feeling this is no coincidence).
"We've never done a video like this before. This is probably one of the deepest videos I've ever done," Rihanna said. "It's all about love and love being like a drug, you definitely get that from this."
"We Found Love" is the first single from Rihanna's next album "Talk That Talk," which hits stores on November 21st.
Watch the new video below!
Be the first to receive breaking news alerts and more stories like this by subscribing to our mailing list.