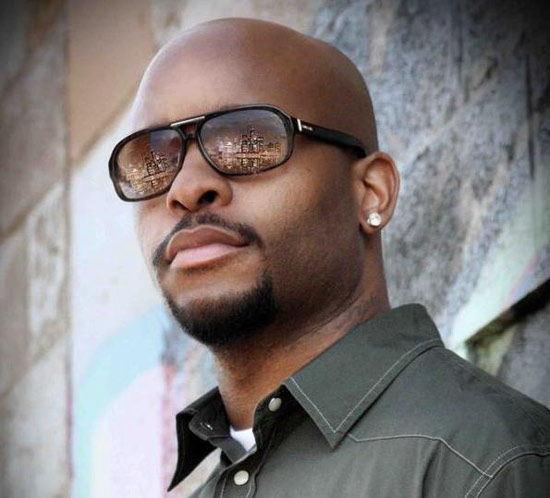 Royce da 5'9 says he didn't have a clue his "Hi Rihanna" line during the Shady 2.0 Cypher at the 2011 BET Hip Hops Awards would become so popular.
The Detroit native made a stop by "106th & Park" yesterday and explained where the line came from and how he met Rihanna.
"I seen her overseas. Me and Em were performing at the V Festival and she was coming out to perform with us. She seen me and she came up to me. I'm just a Detroit guy, everybody's treating me like I'm famous, but I still feel regular. She came up to me and told me that she liked one of my songs, so I just felt like, you tell me that again, we go together—has to happen. I just express myself through my music. I just thought it was a line I was going to say, I didn't know she was going to hear it. I didn't know it was going to become this, trending for 20 hours."
Well, Rihanna obviously heard about the cypher and even sent Royce a friendly tweet:

Watch Royce on "106 & Park" below:
Be the first to receive breaking news alerts and more stories like this by subscribing to our mailing list.