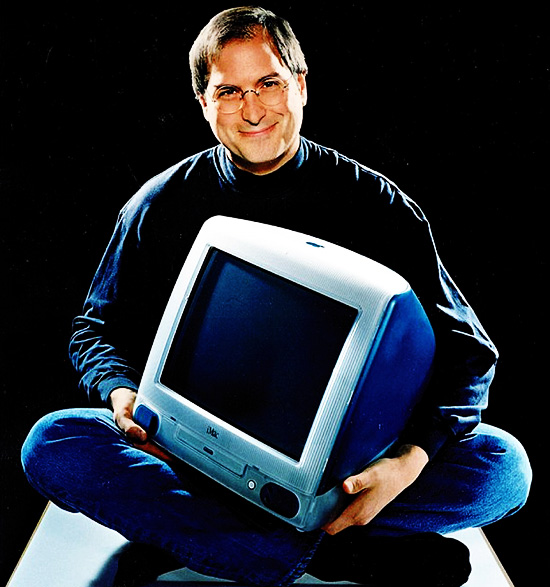 Apple co-founder Steve Jobs was laid to rest via a "small private gathering" at an undisclosed location this past Friday (Oct 7), the Wall Street Journal reports.
While neither Apple nor the Jobs family is planning a public memorial service, Tim Cook (Apple's new CEO) noted in an e-mail to employees last week that Apple will hold an event soon for Apple staff to "celebrate Steve's extraordinary life."
Apple.com memorialized their late founder on their homepage shortly after announcing his death, while fans of Apple and Steve jobs have set up impromptu memorial displays (teddy bears, flowers, messages, pictures, etc.) outside Apple retail locations across the world.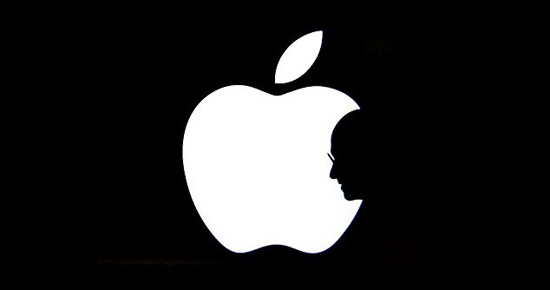 In related news, it was reported shortly after Jobs' death that his passing would not directly impact the creativity behind Apple for at least the next few years.
According to the Daily Mail, Steve, being the forward thinking individual that he was, left behind at least 4 or 5 years' worth of product plans across Apple's product lines, including the iPod, iPad, iPhone and Macbooks.
He has also been overseeing the development of the oft-delayed iCloud project, which will allow users to store their music, photos and other documents remotely and access them from any Apple device.
Steve Jobs will be greatly missed, but thanks to him always being two (or three) steps ahead of everyone else, we will all be able to reap the benefits of his creative genius unique attention to detail until at least 2015.
Be the first to receive breaking news alerts and more stories like this by subscribing to our mailing list.