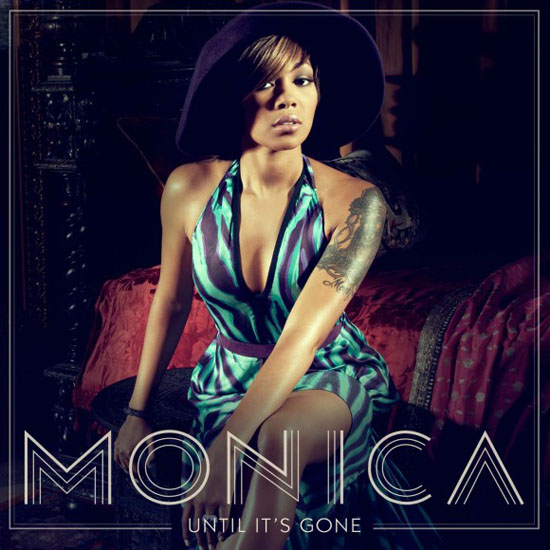 Monica sings about the ups and downs of love, Nick Cannon remixes Drake's "Headlines," and Diggy Simmons has "Just Begin."
This is your Monday Morning Music Mix! (That's 4 M's … in case you didn't notice.)
Monica – "Until It's Gone"
[audio:http://gossiponthis.com/wp-content/uploads/2011/09/monica-until-its-gone.mp3|titles=Monica – "Until It's Gone"]
Monica shows off her vulnerable side in "Until It's Gone," the latest offering from her upcoming album "New Life," due in stores November 29th. The songs lyrics stay true to the old saying, "You don't know what you've got until it's gone."
"One thing that I know for sure is you gon' miss me when I go / And it's gon' hurt when you're all alone," Monica sings on the heartfelt ballad. "I guess it's true what people say that you never know what you have until it's gone."
Nick Cannon – "Deadlines" (Headlines Remix)

[audio:http://gossiponthis.com/wp-content/uploads/2011/09/nick-cannon-deadlines.mp3|titles=Nick Cannon – "Deadlines"]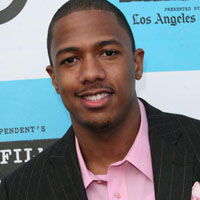 Nick Cannon flexes his rapping chops in "Deadlines," a remix to Drake's "Headlines." Dubbing himself "Mr. Hojangles," (we're not joking!) the TV personality and husband to Mariah Carey raps about "lapdancing on them bitches" while name dropping names like Sideshow Bob, Lindsay Lohan and Sammy Davis Jr.
"Drake said Nick and Will ain't never did it this ill, but Nick and Will still worth about a bill," Cannon raps over Drake's 'Headlines' beat.
Diggy Simmons – "Just Begun"
[audio:http://gossiponthis.com/wp-content/uploads/2011/09/diggy-simmons-just-begun.mp3|titles=Diggy Simmons – "Just Begun"]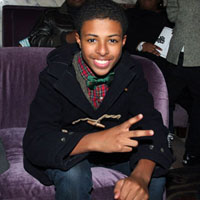 This is only the beginning for rap newcomer Diggy Simmons, as he expresses in his latest music offering "Just Begun."
"Not the next single," Diggy said on Twitter. "Just something I made on my trip to LA this past week, while working on the album. I wanted my JetSetters to have this one in advance. A taste of what's to come."
Diggy Simmons' debut album is coming soon…
Be the first to receive breaking news alerts and more stories like this by subscribing to our mailing list.