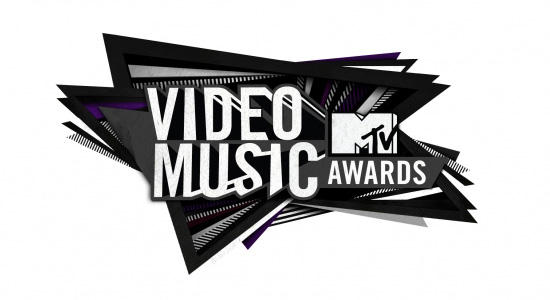 The 2011 MTV Video Music Awards are scheduled to go down this Sunday night (Aug 28) in Los Angeles at the Nokia Theater.
And while we know who will be performing and presenting, the network has yet to announce an official host for the ceremony.
Until now.
So who will be hosting this year's VMAs?
No one!
That's right. MTV has decided to make a bold move this year by not having a host, something that could either be very successful or an ultimate failure.
"We talked to different people and ultimately, it just didn't feel like we needed one this year," the show's producer Jesse Ignjatovic told The Hollywood Reporter. "Other years, like in 2007, we've gone host-less and it worked. If it's not the right person then [we feel it's] better to go without. It means better presenter moments potentially, but I don't think it necessarily changes the landscape of the show."
What can viewers expect from the show this Sunday evening? "Boldness. Impact. Scale. Grandness. It's colorful, celebratory and thrilling. It's a big show and I'm really excited about it," Jesse said.
And with performances from Beyonce, Lil Wayne, Chris Brown, Lady Gaga, Adele and others, we guess the show wouldn't do so bad without a host.
Guess we'll just have to wait and see!
Will you be watching the VMAs this year?
Be the first to receive breaking news alerts and more stories like this by subscribing to our mailing list.