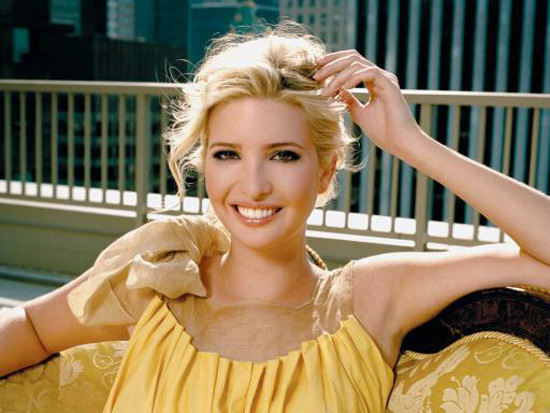 Donald Trump's daughter Invanka Trump is officially a mother now after giving birth to a baby girl in new York City on Sunday (Jul 17). She tweeted yesterday:
"This morning @jaredkushner and I welcomed a beautiful and healthy little baby girl into the world. We feel incredibly grateful & blessed. Thank you all for your support and well wishes!"
Ivanka Trump and her husband of nearly 2 years Jared Kushner first announced back in January via Twitter that they were expecting their first child together.
As far as the newborn baby's name is concerned, granddaddy Trump spilled the beans this morning. "Arabella Rose is the baby's name … I just found that out by the way," he said.
Shortly after that, Ivanka took to Twitter once again, stating: "Jared and I are having so much fun playing with our daughter … Arabella Rose is beyond adorable. She's truly a blessing."
Congrats to the Trump/Kushner family on their newest arrival!!!
Be the first to receive breaking news alerts and more stories like this by subscribing to our mailing list.