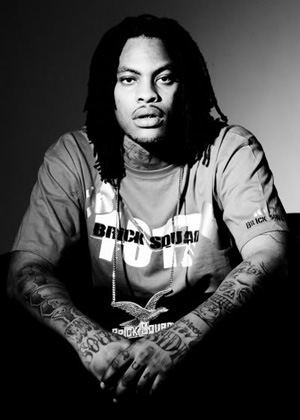 Waka Flocka Flame says he's tired of the BS associated with the rap game … and he's ready to throw in the towel ASAP, even though he's only released one studio album.
After just 3 short years of being in the industry, Waka Flocka recently announced that he has plans to retire from the rap game for good after this year ends. In fact, the rapper, most famous for his songs "O Let's Do It," "Hard in Da Paint" and "No Hands," says he'd rather work at Walmart than rap.
"I'm tired of going through what I go through, and punk a**es always rain on my world," Flocka revealed in a recent interview with Atlanta Hip-Hop radio station V-103. "There's so [many] different haters, fake smiles, different hugs. I'd rather work at Walmart than rap, and that's my word on God. Yup, I put that on Jesus Christ."
Listen to the full interview below: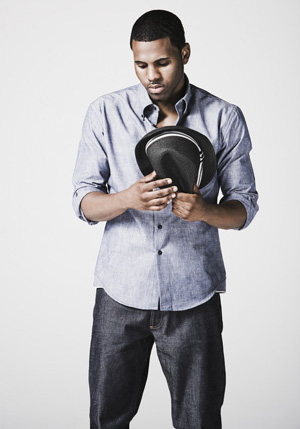 Meanwhile … all the way on the other side of the music spectrum, R&B/Pop singer Jason DeRulo exclusively told MTV UK that after his sophomore LP "Future History" drops this year, he plans on taking an indefinite break from music to focus on his acting career.
The singer-songwriter, who is currently No.1 in the Official UK Singles Chart with Don't Wanna Go Home, confessed to that he turned down the role of Jimi Hendrix in a forthcoming biopic as he wants to dedicate more of his time to films in the near future.

Speaking of his decision to reject the opportunity to play Hendrix, Derulo explained: "Future History is my main focus right now, it's the greatest accomplishment of my life so far."

"I really wanted to make sure it gets the exposure it deserves. It has to be heard by everybody. After this album, I will dive full-throttle into movies for a while. I will ultimately take a break from music."

Jason added: "I just really want to continue on the same intensity of work ethic, I don't want to slow now. I'm 21-year's old and I feel like this era and a few years to come are my prime years, so I want to utilise them."
SMH … QUITTERS!
Your Thoughts?



Be the first to receive breaking news alerts and more stories like this by subscribing to our mailing list.