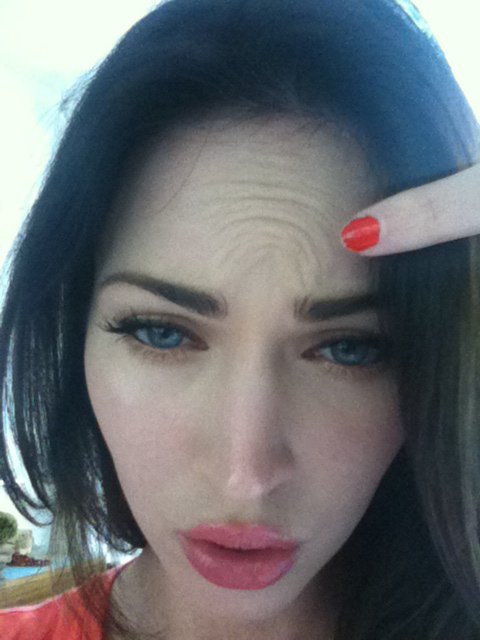 Former "Transformers" star Megan Fox has decided to prove her critics wrong about her so-called plastic surgery and botox-induced face.
In a recent interview with Allure Magazine the actress shot down rumors that she had fillers in her lips.
"My lips are my lips," she said. "I would encourage anyone to first speak with a therapist, to try and figure out where this want comes from, because a lot of times it's not related to your teeth or your nose or your chin — the surgery is not going to alleviate that insecurity for you. If, then, you feel, 'This is something that I want to do', then do it. It's amazing that we have the technology to do the stuff that we do."
To prove her point even further … on Thursday, Fox took to her Facebook page and uploaded some an album of pictures which she amusingly titled "Things You Can't Do with Your Face When You Have Botox."
In the photos Fox deeply frowns and scrunches her face to show the lines in her forehead. Check them all out below:
Be the first to receive breaking news alerts and more stories like this by subscribing to our mailing list.