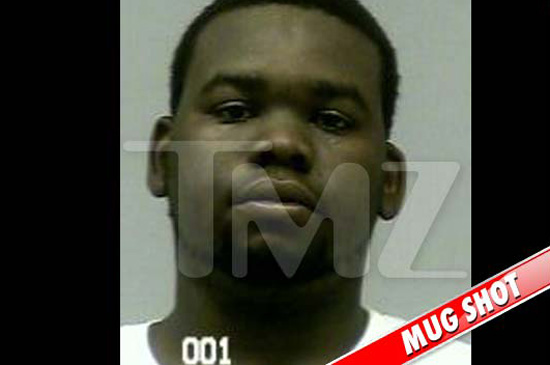 NeNe's son Bryson just CANNOT stay out of trouble!
According to Gwinnett County police, Bryson Bryant — son of NeNe Leakes from "The Real Housewives of Atlanta" — was arrested in Georgia yesterday and charged with shoplifting while trying to give himself the classic "5-finger discount" during a shopping trip.
Bryson, who has appeared on "Housewives" alongside his mother in the past, was arrested last year for marijuana possession and is currently on probation. Of course Bryson violated his probation by being arrested last night.
So far … no comment from mama NeNe!
UPDATE: Law enforcement sources tell TMZ Bryson is accused of stealing two Mach 3 razors from Walmart, whose security caught him red-handed. The two razors are priced at $14 a piece.
Sidenote: Who steals from Walmart? Your mom is RICH! Get a life kid…
[TMZ]
Be the first to receive breaking news alerts and more stories like this by subscribing to our mailing list.