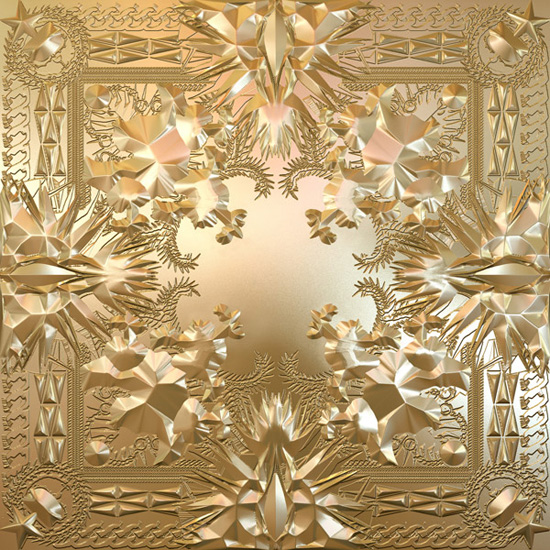 As anticipation builds for the release of Jay-Z and Kanye West's joint collaboration album "Watch the Throne" … the cover has been released!
The project also now has a new official release date AND an official track list.
1. Lift Off (Feat. Beyonce & Bruno Mars)
2. Murder To Excellence
3. Illest Mother Alive
4. Why I Love You So (Guilt Trip)
5. That Shit Crazy
6. Living So Italian
7. Who Gonna Stop Me
8. Whole Lifetime
9. We Are Young
10. Anthem
According to new reports … "Watch the Throne" is currently available for pre-order (as of Monday July 4th) and will be available online and in stores on August 2nd! And as you can tell by the track listing … "H.A.M." did not make the cut.
What do you think about the "Watch the Throne" cover?
Be the first to receive breaking news alerts and more stories like this by subscribing to our mailing list.